I'm on the last leg of my trip home. We picked up Dad's car in Mobile yesterday, and got four miles before a warning light went off. So we ended up spending half the day in the dealership again. *roll eyes* It seems to be fine now.

Here's a final sampling of the New Orleans trip- all photos are at my Facebook page.

I was not impressed with Bourbon Street. Decatur and Royal were nicer. The locals prefer lower Decatur for partying, and Royal has wonderful shops and art/antiques galleries. Overall, I enjoyed the French Quarter and French Market.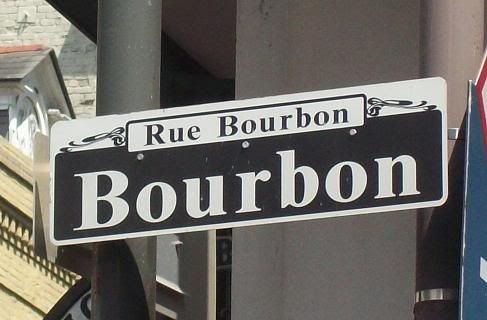 Lafayette Cemetery: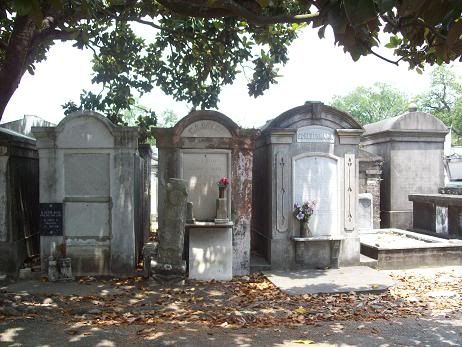 O HAI I'M WALKING ON UR GRAVESTONE!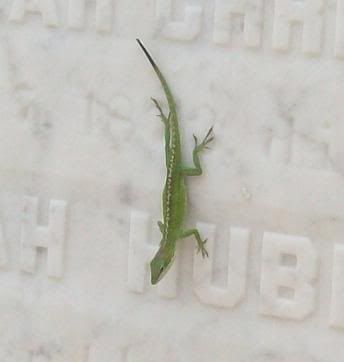 Awesome restaurants and food- Commander's Palace, and shrimp and grits.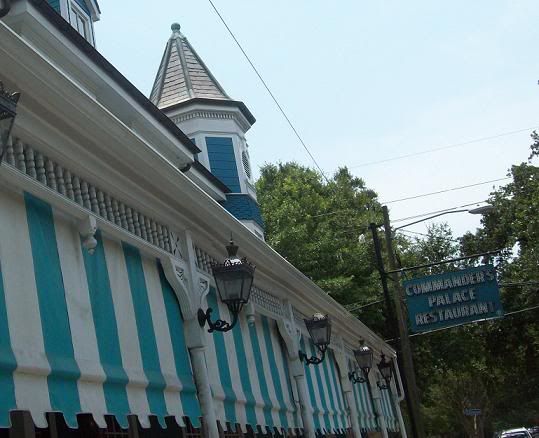 The Commander's Palace has a little secret at lunch- 25 cent martinis (limit 3) with entrees! Of course, I had one. Some secret- I knew about it from a Palace cocktail recipe book. :p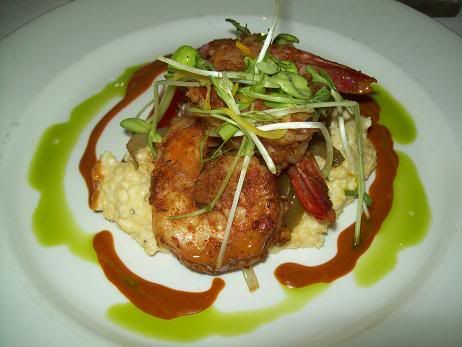 You can't visit the deep South without ordering shrimp and grits at least once. These were amazing- brie and grits, bbq'd shrimp. But not quite as amazing as K Paul's Shrimp Remoulade and Fried Green Tomatoes...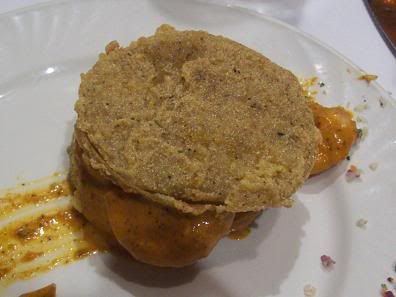 Another great spot-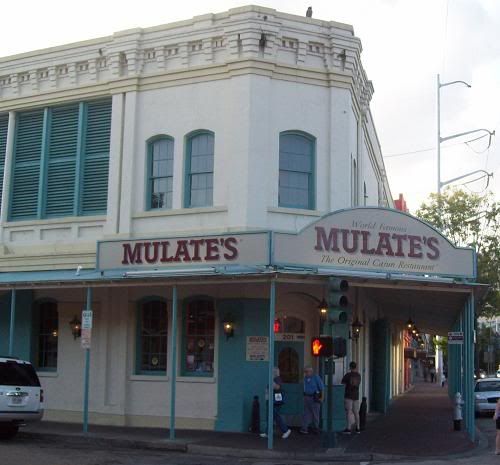 They had fried Cajun meat pies that were so good I had to go back and get them again! They also had a Zydeco band and dancing.

It was a fun trip, but I'm tired out and will be glad to be home tomorrow night. The food was great, but I think I've been Cajun-ed and Creole-ed to death. :p No more crawfish for me for a long time! I even tried alligator: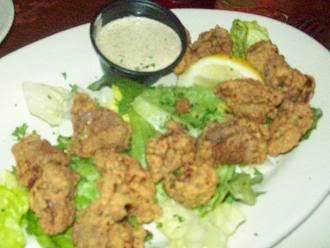 It was actually good- sort of a cross between chicken and calamari.

The only disappointment of the trip was the aquarium event. It was badly organized and most of the aquarium was closed. I loved touring the city by streetcar or by horse-draw carriage.