Pics and other stuff under the cut...



Aren't they cute?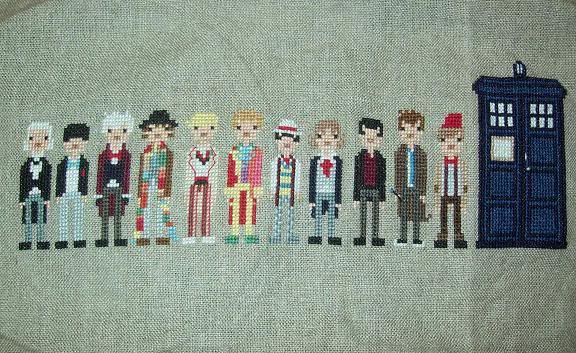 I'll frame all three of my Doctor Who stitched pieces and put them on my bedroom wall. My own little Who shrine!

Mom's garden is doing so well. More lilies coming up, and the first sunflower of the season, too!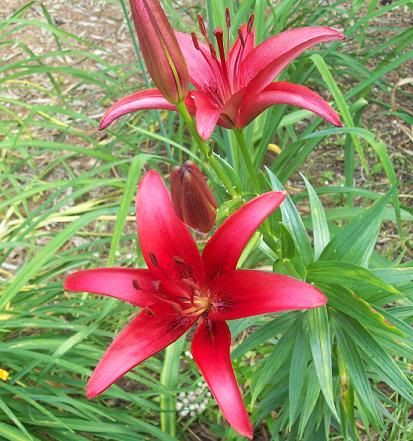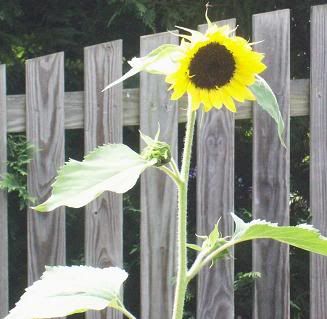 Had to have another filling replaced at the dentist's yesterday. My mouth is still sore. She was really rough...had to go in at a weird angle, and it hurt my neck. I'm finally feeling better.

Tomorrow is the last Wednesday night choir practice until September! Yay! We've been a bit off musically lately. Our summer music is pretty easy, so our practices will be Sunday mornings. We'll be fine...and we may have lost Baritone Who Can't Sing, because the director asked him not to sing on one anthem...so he just left. He never shows up for practice, so what did he expect? *le sigh*

More new "toys"- a mixture of Barbie shoes and purses to make jewelry out of! I was inspired by a project in a magazine.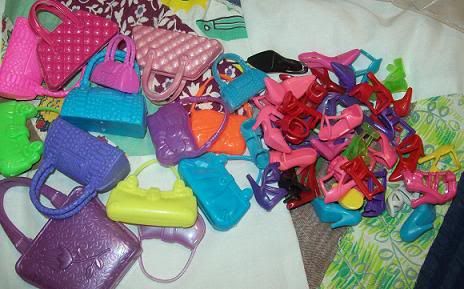 Some of the purses are too big for jewelry. But the rest will be so cute! The scrapbooking papers and stickers I ordered also arrived, so I'm going to start working on stuff tonight!