I'm at my aunt's house right now, nearing the end of my Kentucky vacation. I've had fun, but got pretty badly sunburned. Plus there was no beach at the river resort due to all the flooding. :( We rented a pontoon boat and swam off of it instead, and that was fun.

Some pics under the cut...



Barren River Lake State Park and Resort- family reunion. Not a lot of family this year.

Uncle Brad and Nick (my uncle Charlie's stepgrandson) check out our boat.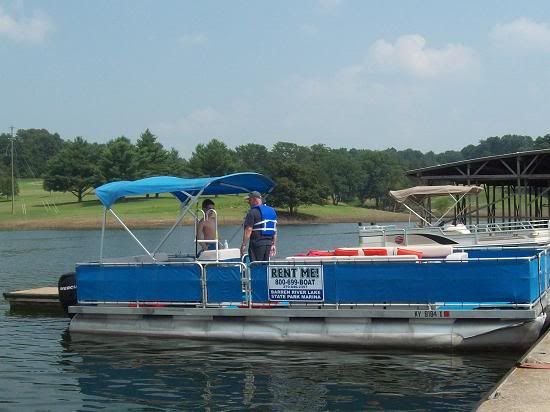 Our "swimming hole".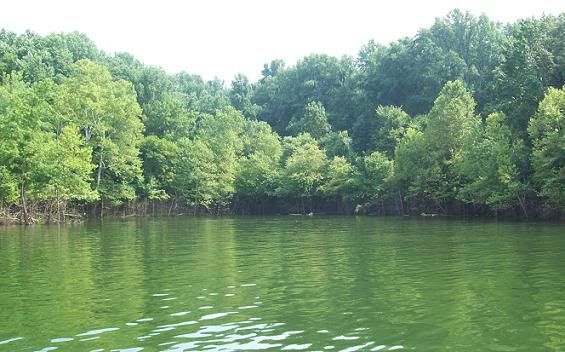 Abandon ship!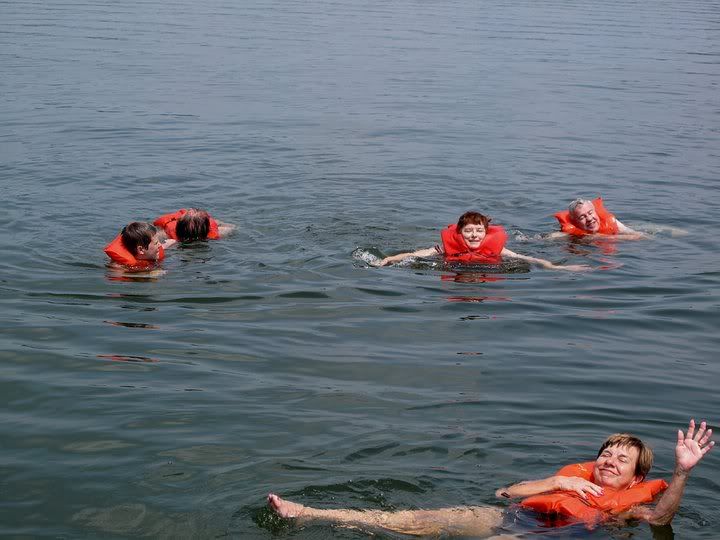 The big man eating psycho turtle that stalked us! (not really)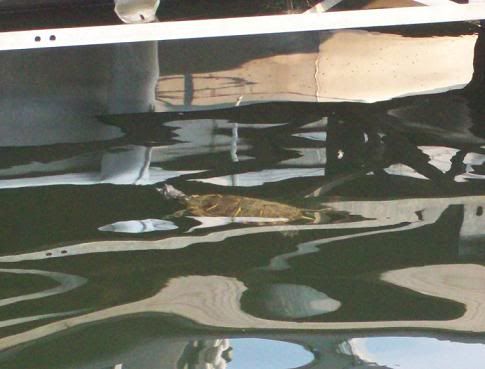 Dinner with the family at the local Tumbleweeds. Alison and George, Nick, Uncle Brad, Aunt Pauletta, me, Dad, Mom, Helen, Uncle Charlie, Amelia. Uncle John took the pic.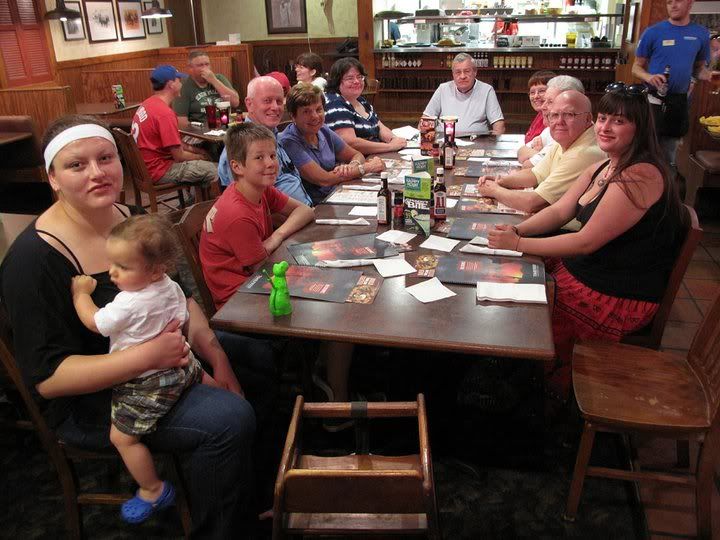 Alison and George. He's such a cutie.