Mom's garden has been productive this year. I used up most of her zucchini yesterday in a tart with onions and feta cheese, and a really awesome cake. Pics and other stuff under the cut...



Yum. The cake recipe is from the current Martha Stewart Living. The idea for the tart came from that same magazine, but I changed stuff.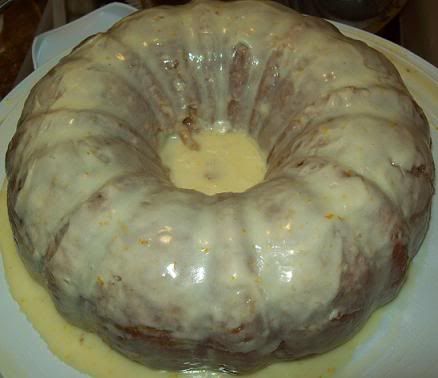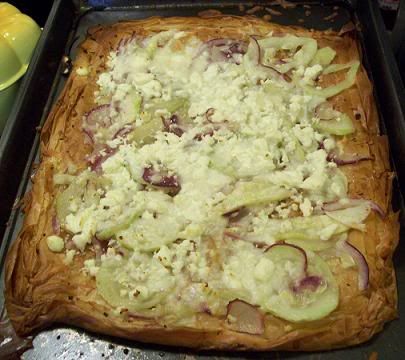 Spent part of today shopping. I bought a display case for my mini American Girl dolls: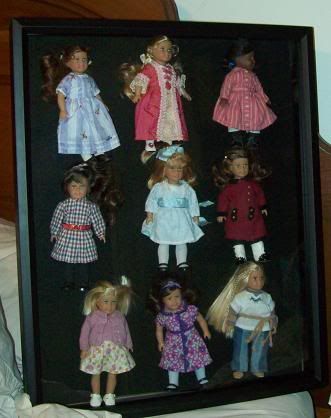 I'm still missing five of the dolls. They'll all fit. The Holiday/Winter dolls will need a seperate case, though. Once I have all the dolls, I'll have 26! 27 if they ever make a mini Ivy, and I hope they will...

The latest Winter mini arrived while I was in Kentucky- Kaya:




I love her big braids. Kit is next, then Julie and Rebecca. No idea who the last two dolls are.

Finally, I made this necklace with a pendant I bought at Glassworks in Louisville: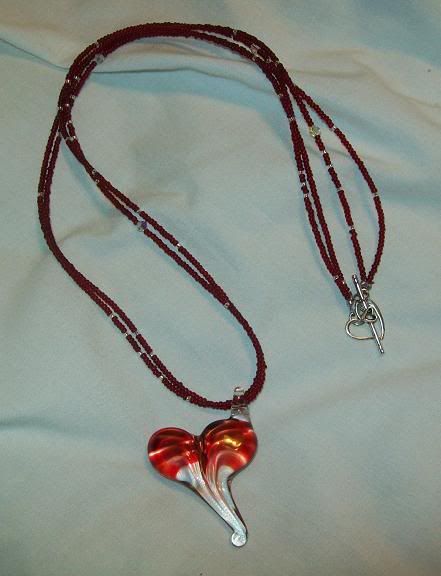 I watched the artist make something else in his lampwork studio. I'd love to learn how to do that!

Katie and Paul are on their way to Germany right now! I'm not house sitting, because Sam stayed behind. He didn't want to take off from work. I'm going to help him with Giada and the garden, though. His back still gives him trouble, and none of us want him to push it.

I'm so sad about Borders going out of business. I went in today to redeem a giftcard, and the mood was very grim. 11,000 people losing their jobs. It sucks. And our Borders was so damn busy! It's got to be ebooks. I almost feel bad about getting a Kindle. :( I love to browse in bookstores. I hope there will be some kind of bookstore in my town again. We're supposed to get a Books a Million, but they are no where NEAR as good as Borders.