I can post something. :p

Funneh of the day: I went on Cox's webpage to get my email, and was greeted by two seperate sports headlines:

Nationals activate Wang. And later: Wang lasts four innings.

*snerk* Yes, I'm twelve sometimes. :p

Finished a necklace for Mom this week- Barbie shoes. She loves it!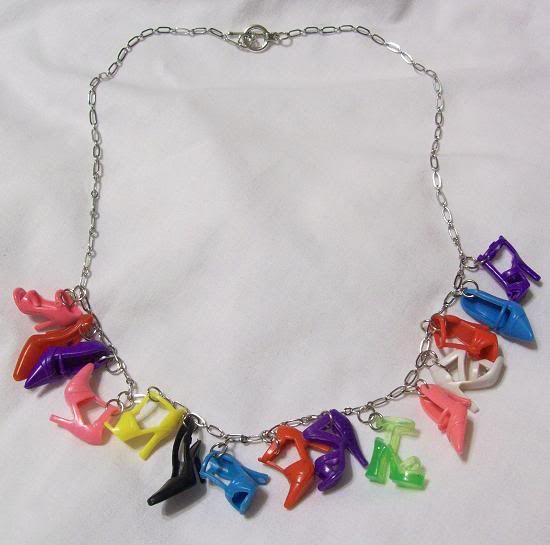 Katie and Paul got back from Germany today. We had dinner together, and they showed some of their pictures. Giada was so happy to see them! Katie stopped by the Hard Rock Cafe in Munich and picked up this for me: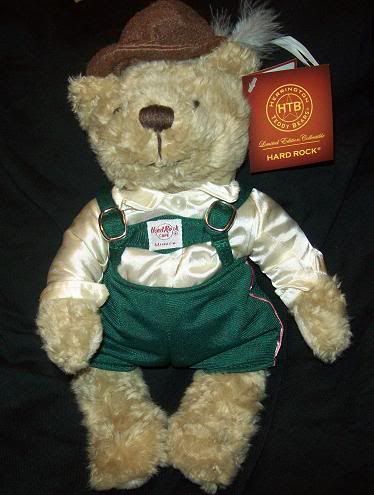 So cute! And I got two more new mini American girls for my collection- Emily and Josephina.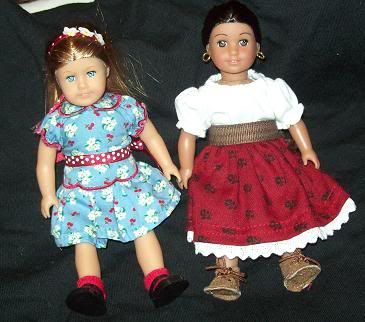 I also bought some new jewelry crafting things- a resin jewelry kit and a hot gun for getting rid of bubbles in pieces. I'm going to make a lot of stuff soon!

Tomorrow night I'll be at the Nats/Mets game. It was 104F in D.C. today. I hope it cools down tomorrow. I can't take much more of this heat!