Britty Kitty from Just Cross Stitch's Halloween issue!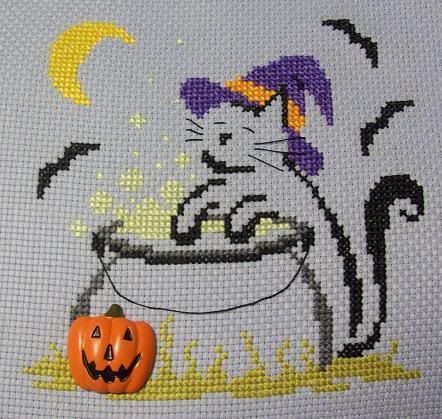 I can't believe it's September and I've done so little stitching.

My room is being overrun by little dolls! Six more dolls arrived this past week (not all at once!). Three more, and I will have all of the mini American Girls.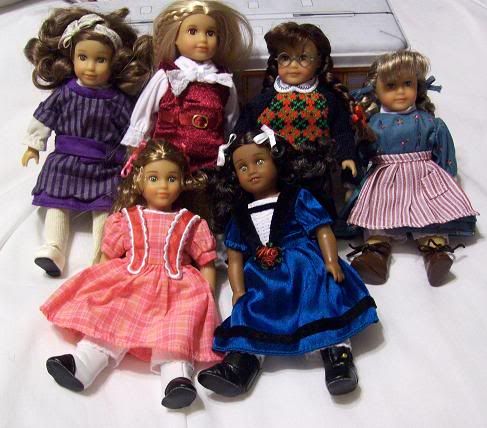 I'm watching the final episode of Torchwood: Miracle Day. I hope it makes up for the crappy stuff. I definitely won't buy the DVD. So disappointing. :( But I stuck with it because it's still Torchwood...