Cross stitch, Colorado State football, choir, cat...all behind the cut.



I finished another Halloween piece. Boo whoooooo? Whoooooooo?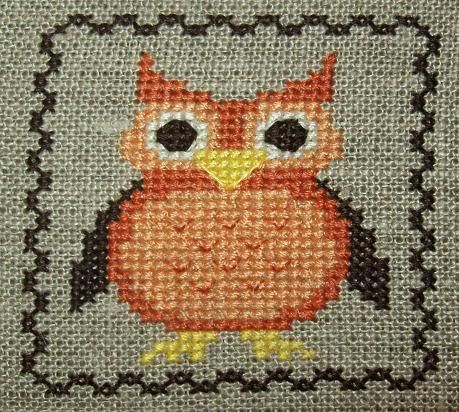 Colorado State is 3-1! They beat Utah State 35-34. Whew. That was a close one! I hope they keep this up...but they still have to face Bosie State and TCU...:(

Newest Rory photos. He's getting to be big. He's just about five months old now! He loves to curl up on my bed.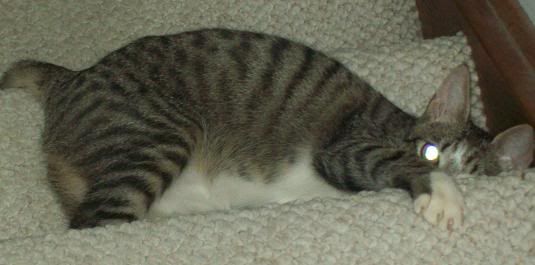 I may take him to the Blessing of the Animals at church next Saturday! I think he'd love it. He loves attention. It's for all pets...except snakes. No snakes, please, it said in the church news...*lol*

Newest mini American Girl came this week, too. Finally, I have Ivy! I have all of the original dolls now. Still two more holiday dolls coming.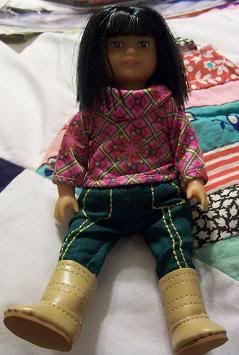 Bell choir rang this morning. We did well...but one player just plain forgot we were playing and didn't show up. Argh! Director Brian had to play. It's hard to direct and play at the same time, but he pulled it off...Regular choir was fine, too, but we're having a bit of a morale problem. People not showing up for practice, talking too much, not paying attention...we're like a bunch of bratty kids sometimes.

Dad's birthday was yesterday, so we went down to Richmond for lunch at Can-Can (and to see Sam, of course). I ate too much as usual.