Another cross stitch finish!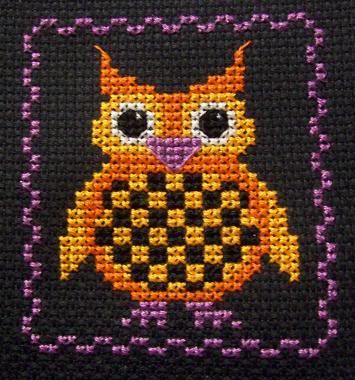 The Christmas ornament issue of Just Cross Stitch is out now, and I've already picked out the charts i want to do. :p

I made some special cookies for Mom's birthday- she loves pignolis, but I've never made them. They're a macaroon-type cookie made with almond flour (or paste), sugar, and egg whites, studded with pine nuts.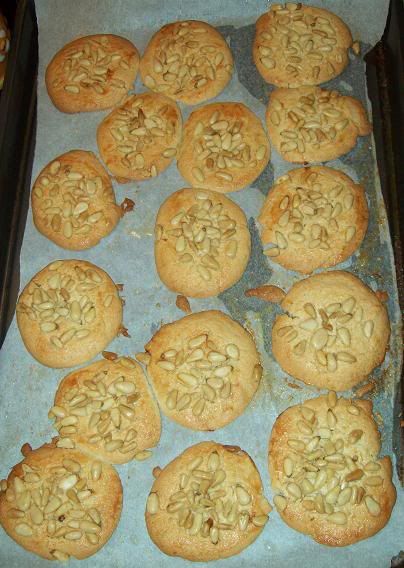 Yum. I found this recipe in Gourmet Magazine's Best Cookies book. One best cookie of the year, every year from 1941 to 2010!

I'm going to try French macarons next. They're a bit more challenging.

Choir practice was great last night. We got a lot done, and started working on music for Christmas and the carol service! We're not singing this Sunday. It's nice to have a break, especially after all the work we put into that concert. The carol service music is a work we've done before, and it's fairly easy music.