Had a lot of fun. Dad and I took Mom to see Dreamgirls at the local dinner theater. It was awesome. One of their best productions!

My aunt Connie and her husband, Marv, visited this weekend. Luckily, no one got into any political fights. :p We had too much fun doing touristy stuff and eating to really talk about anything else.

We went to a wine tasting on Sunday. I've never done one before. I'm really not a big wine person, but some of the ones I tasted were pretty good.

Lots of photos of the winery and other stuff, and a couple of new Rory pics under the cut!



The Gray Ghost.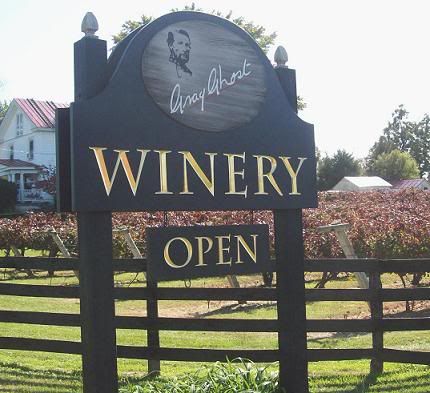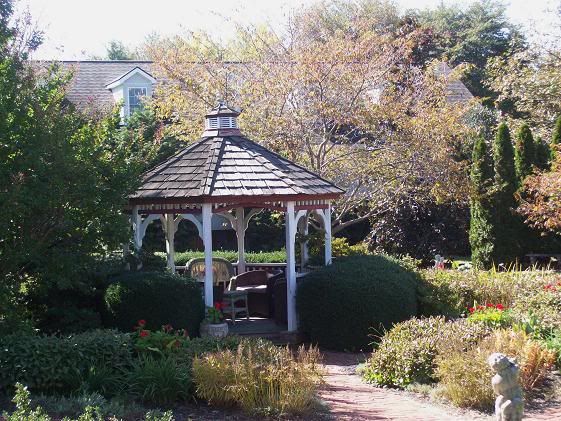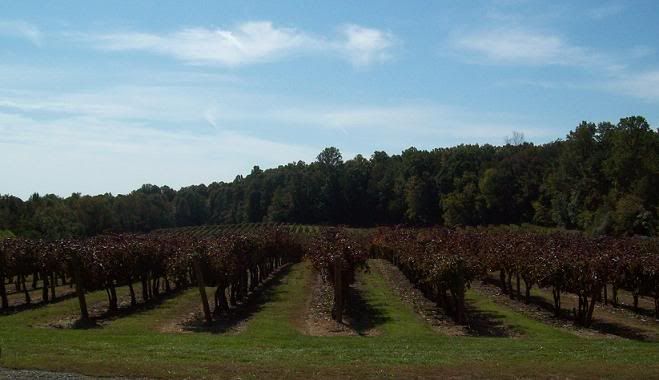 Cheers, Froggy!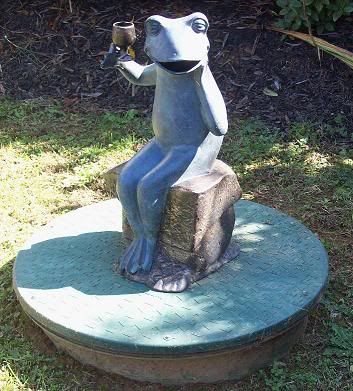 It was a long drive, but it was a gorgeous day. The leaves are just starting to turn. I hope I can go on Skyline Drive before the leaves past their peak color. I missed it last year.

Rory is getting to be so big. When he stretches, he goes on forever.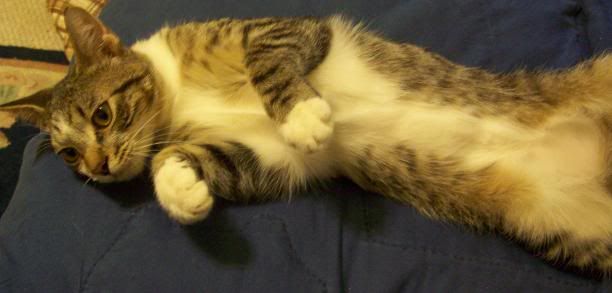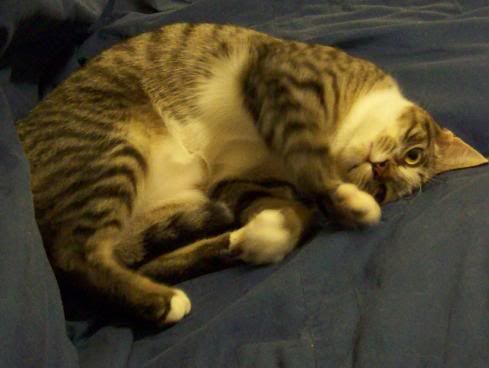 I made some "black and white" cookies for Sam. I hope he liked them! This was another Gourmet "best cookie" recipe.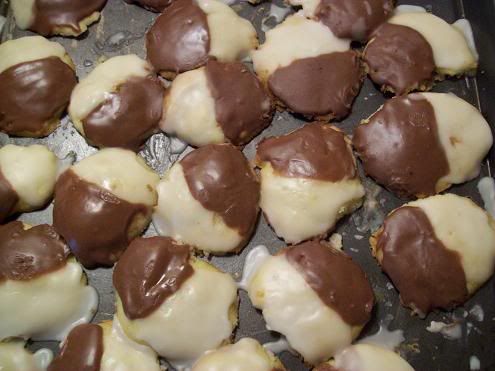 Finally, the very last two mini American Girls arrived this week. The Holiday Cecile and Marie-Grace. So cute! I can't wait to decorate my toy tree for Christmas.