Dad bought himself a new toy for his lawn: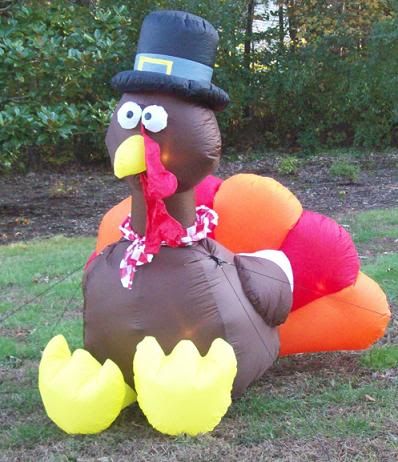 I love it! There are going to be fourteen adults and two babies at Thanksgiving this year- I think Ella and Ethan will love the big turkey! Mom and Dad's is going to be crazy. I hope their new floors can take it.

Of course, with Thanksgiving up next, that means Christmas is less than two months away. I've finished two projects already- the "Merry Christmas" picture is now a jewelry box: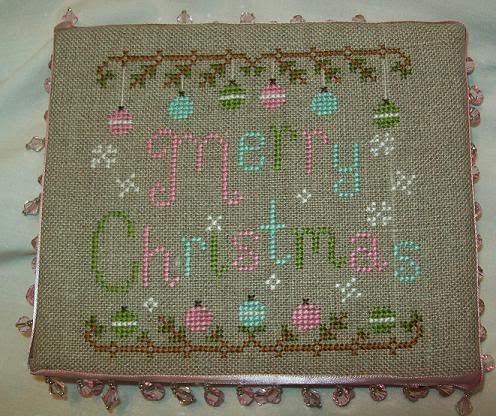 And here's a Britty Kitty ornament!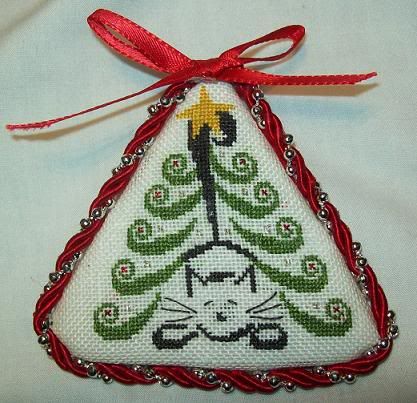 I'm going to do a small version of "Merry Christmas" and a large version of Britty next.

I haven't posted a Rory photo in a while. He's Mister Grumpy Pants today: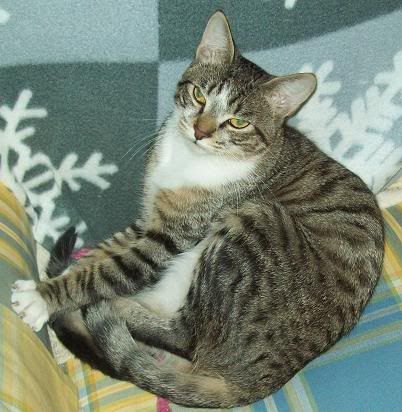 Big boy. I wonder how much bigger he's going to get!