The flowers are exploding everywhere now.

Forsythias -they've come and gone already. :(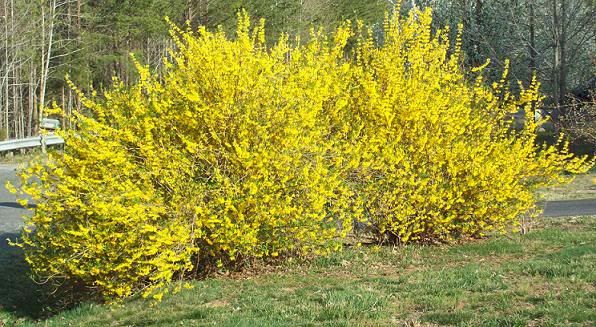 Azaleas:



Eddie's azalea has come back to life, too. I miss that kitty so much...such a sweet reminder of him. He loved azaleas.

Surprise tulips!! The bulbs somehow survived the mole attack from last fall. I guess these are the only ones we'll have...Mom didn't bother planting more.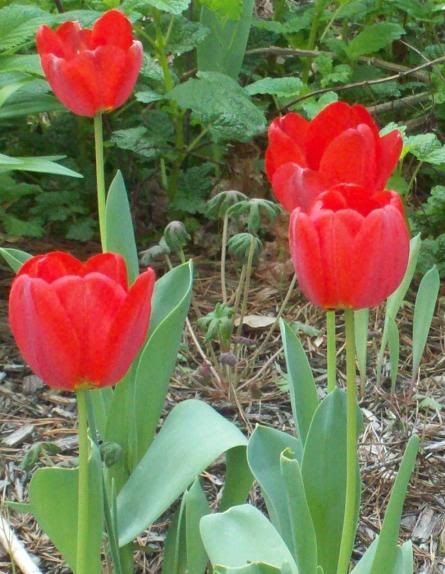 Also, my Easter dress! I thought at first it was too lightweight for spring, but with a shrug it's perfect: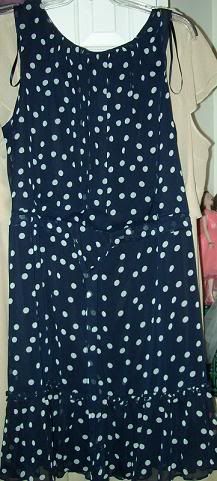 Yay for Dress Barn. I always have such good luck finding dresses there.