The Avengers in the style of Maurice Sendak (RIP):

"GO THE FUCK TO SLEEP!"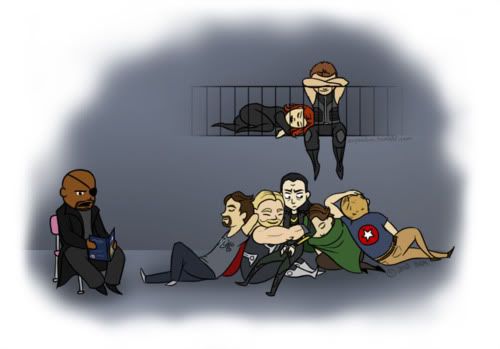 "Do pants make Hulk ass look big?"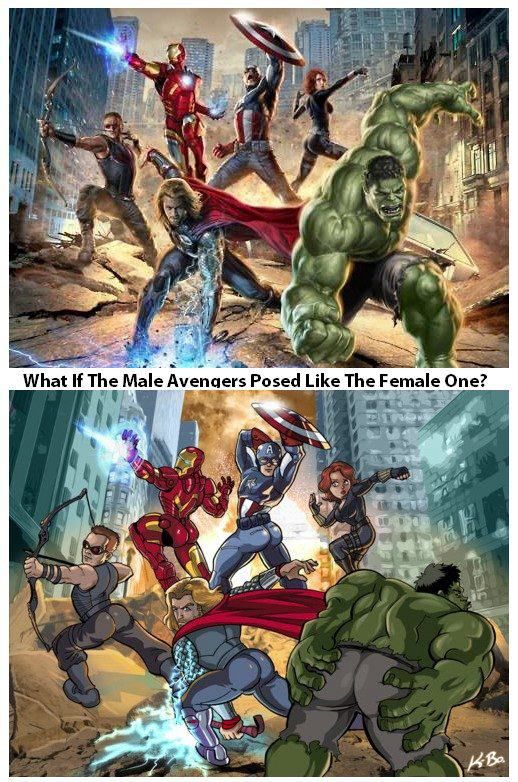 Oh, dear.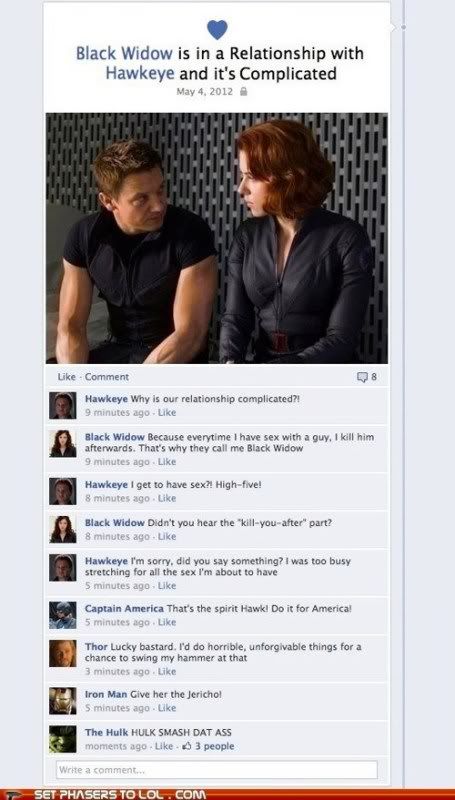 Okay, I saw The Hurt Locker- how did I not notice that Jeremy Renner is cute?
I hope I can get to see the movie this week.
But here are some funny pics I found on tumblr.
Current Mood:

amused