Sorry. Feel free to skip this entry. ;)


Anxiously awaiting my DVD of "The Unusuals" to arrive...so I can actually hear him say this:


Yes, sir!

Oooooo, pretty open shirt pic I hadn't seen before.



Jeremy with President Obama!!!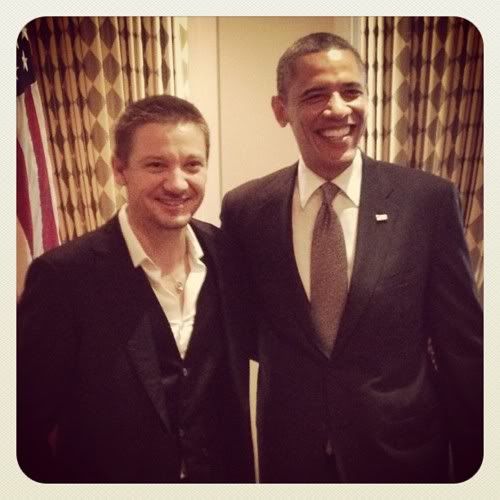 Naughty Hawkie.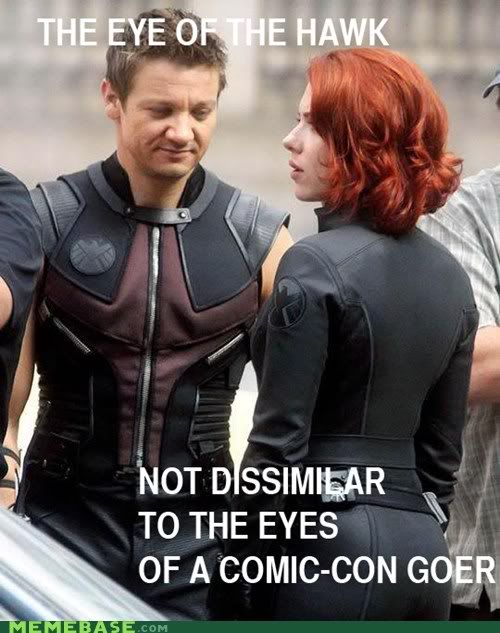 Those arms...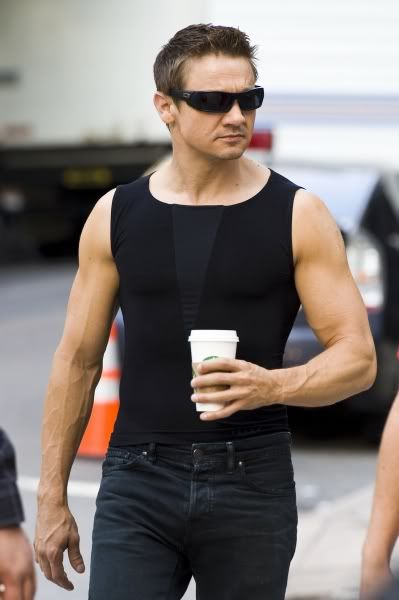 Those eyes...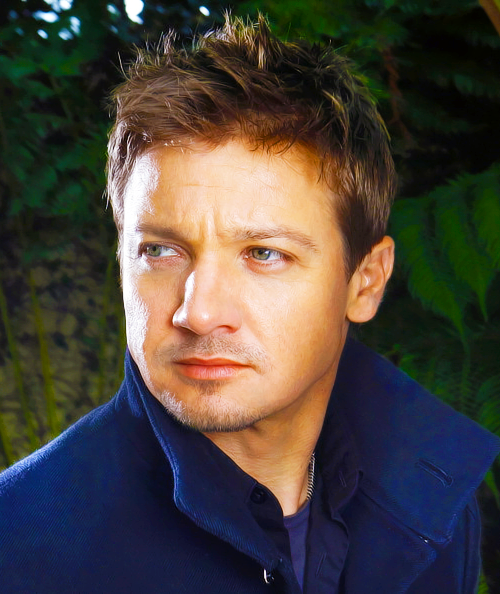 Actually, I have more, but I think I'll save them for another day.