Picspams of pretty boys make me feel better when I'm down. So here is yet another RennerHawk spam...


More fun stuff from Tumblr. I love that place!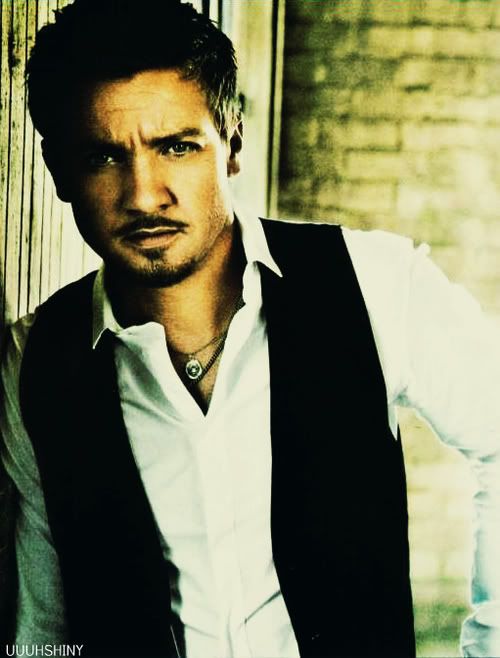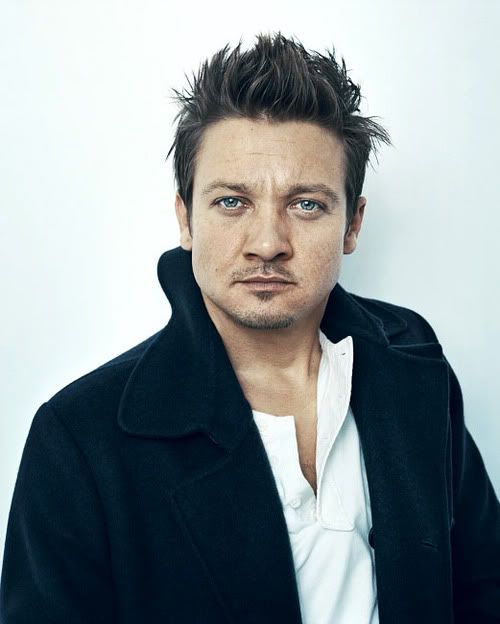 I don't normally like facial hair (especially soul patches), but damn if Jeremy Renner doesn't make them work!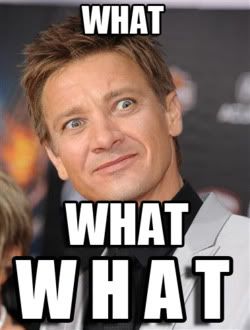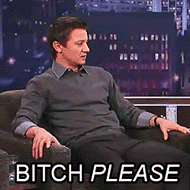 Another still from S.W.A.T.: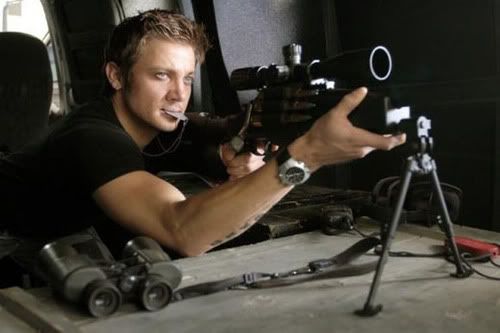 Bought Neo Ned from iTunes, waiting for it to finish downloading. I won't be able to watch it tonight.

Got a new copy of The Town from the library, and this one was fine. Wow, Jeremy was scary-believable in this! I think he should have won the Oscar. But there was no way he was going to beat Christian Bale for The Fighter...