As if it wasn't hot enough. Just a few RennerHawk goodies found at tumblr.


The water looks great. ;)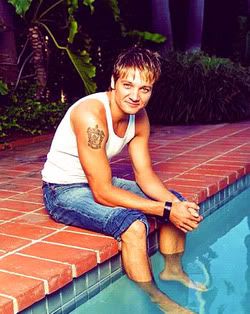 From Jeremy's interview with Esquire: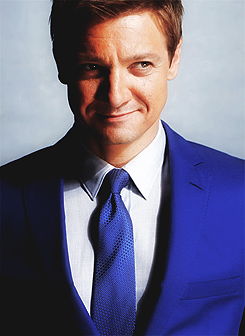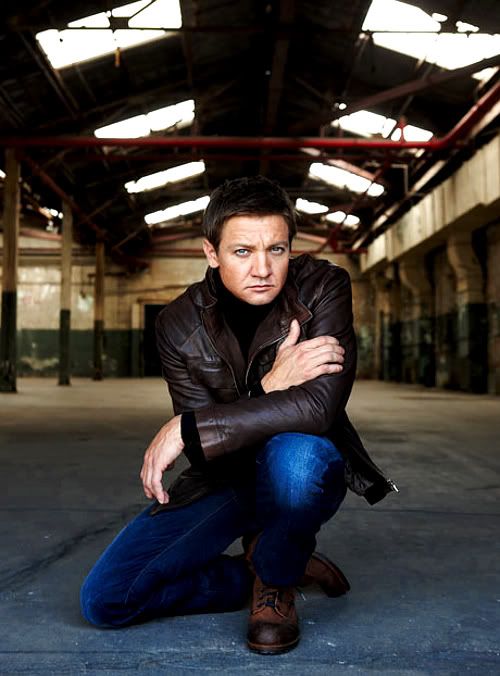 That shirt can't contain his sexiness! What is it with hot guys who can't seem to find shirts that fit? (See also: Cumberbatch, Benedict.)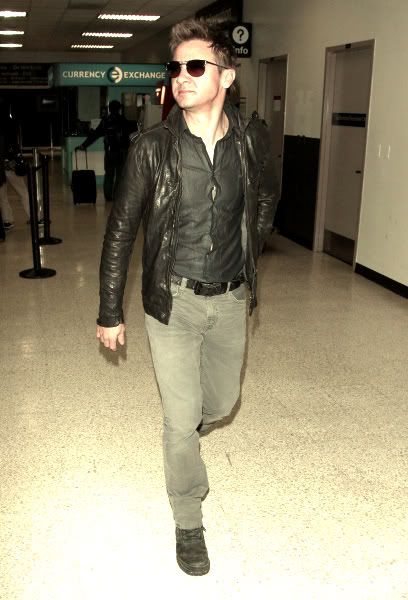 You tell 'em, Jeremy!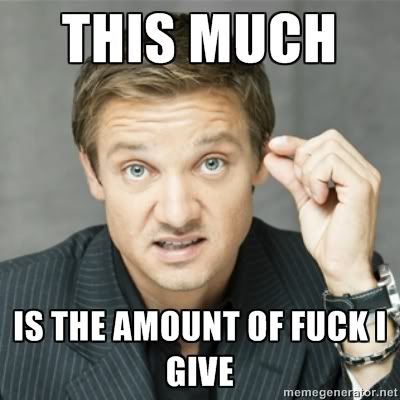 That's all for today.