And a couple of funny Avengers drawings from Tumblr.


God, that stare...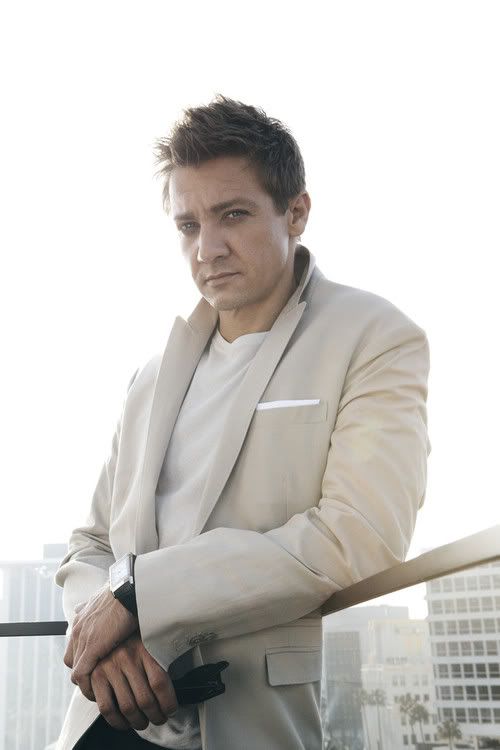 Jeremy with his puppy, Franklin. Sadly, the puppy has since passed away. :( Poor Jeremy.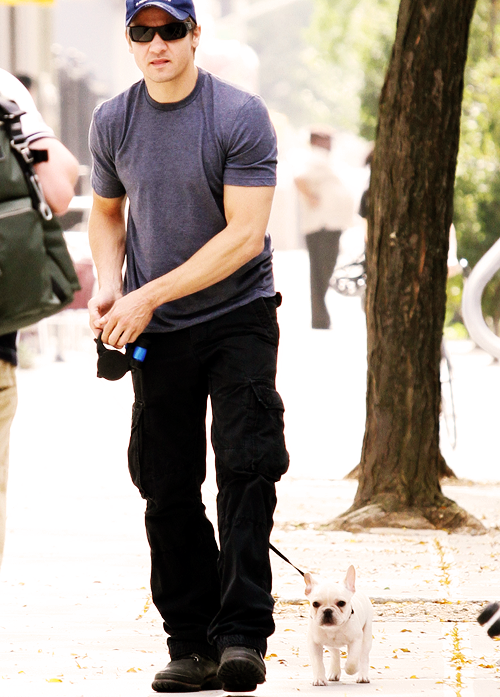 It's Coulson's turn to get the Avengers to sleep. He seems to be doing a better job than Fury. :p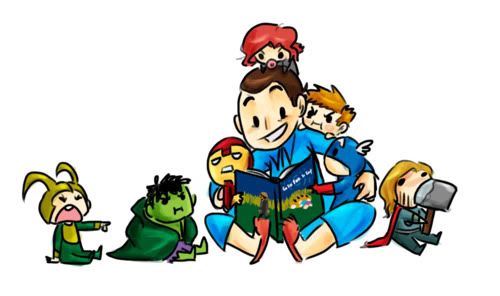 ZombieDictator at Tumblr Simpson-ized Hawkeye: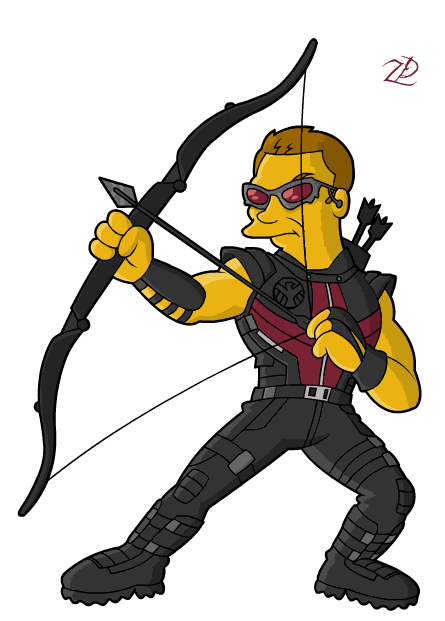 Awesome.