Shaker Village: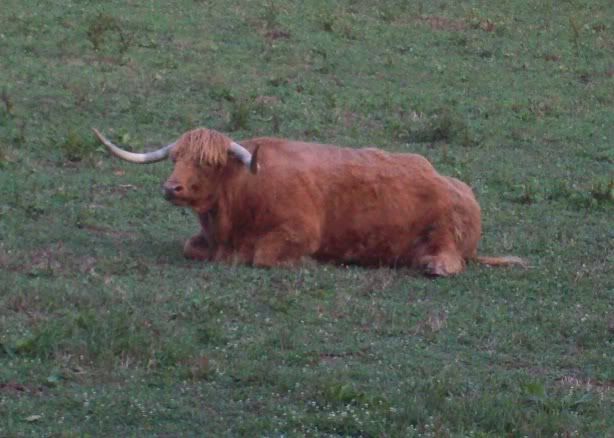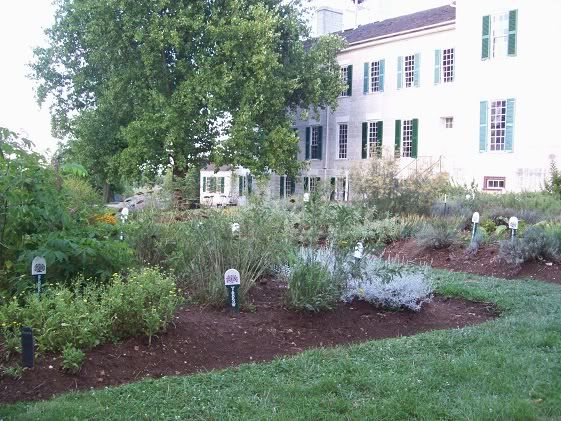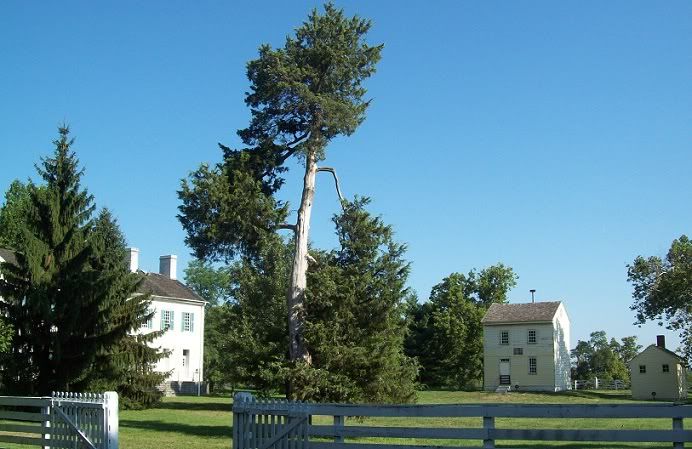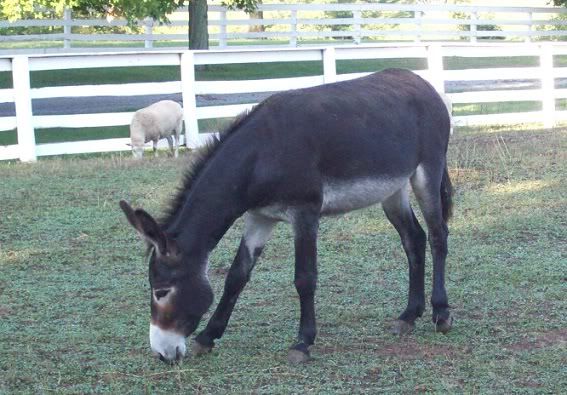 Lakeside with the cousins...Alison and George, Rachel, Amelia and Shamon.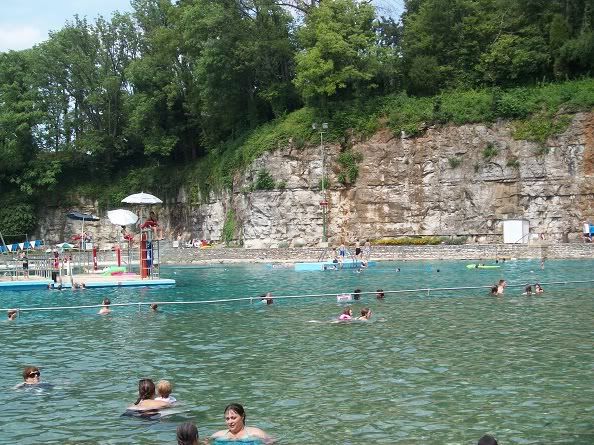 Mega Caverns- an old limestone quarry now used for storage. It was also planned for use as a fallout shelter during the Cold War!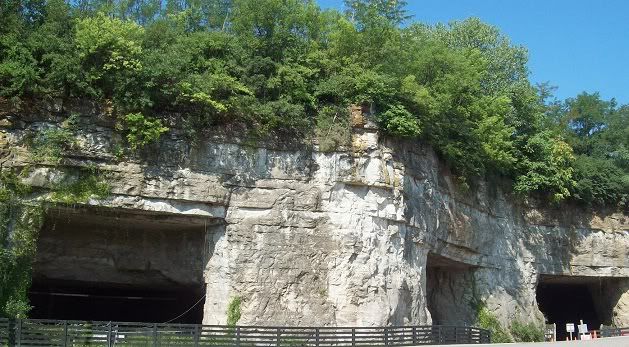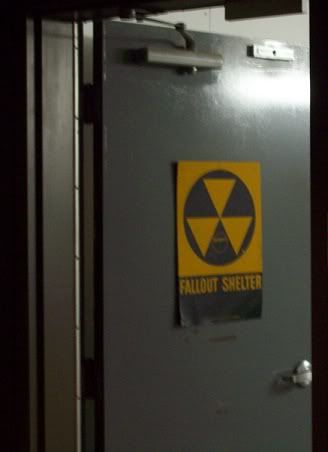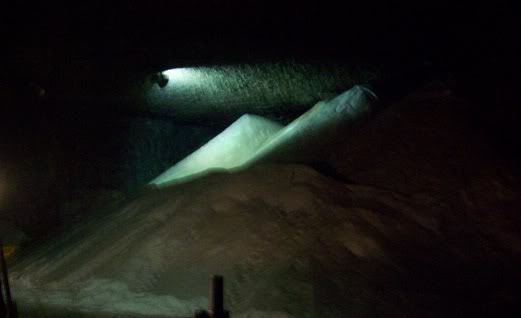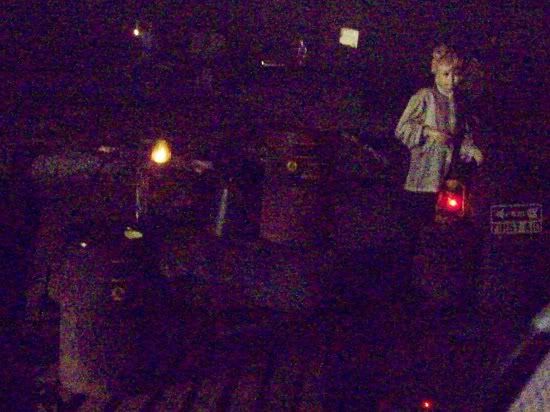 That last picture didn't come out so great, but it does kind of show how spooky it was! And how horrible it would have been to live there if there had been a nuclear war.
So, my birthday is tomorrow, and we're having lunch at Lynn's Paradise Cafe, then going to see The Dark Knight Rises. Yesterday, we all went to the movies...but everyone wanted to see a movie I had no interest in. I ended up seeing The Avengers for the fourth time! *lol*
Some trip photos...