...so here's a RennerHawk spam. You might like some of these,
dalaire !



Shirtless. And non-manscaped- chest hair and happy trail left alone. Nom. I HATE manscaping. I hate that he seems to get shaved or waxed for almost every movie he does. :( Leave his chest hair alone!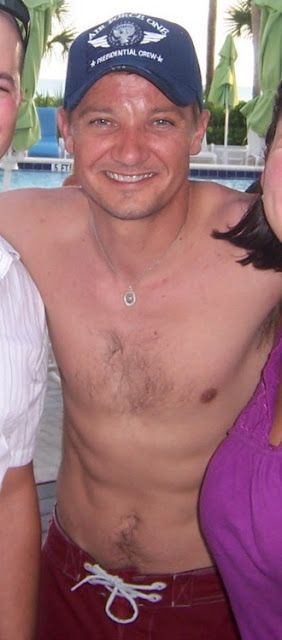 Sorry, guy-I-don't-know, I had to crop you out because Jeremy is all that matters here...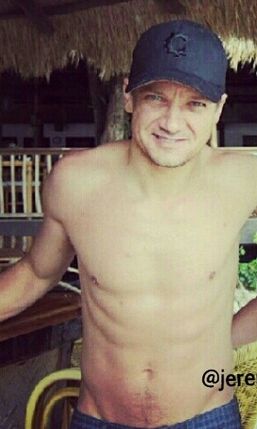 New still from Hansel and Gretel. Nom. I need this movie like yesterday.



The Renner butt as seen in The Butt Hurt Locker. It's too perfect to be real.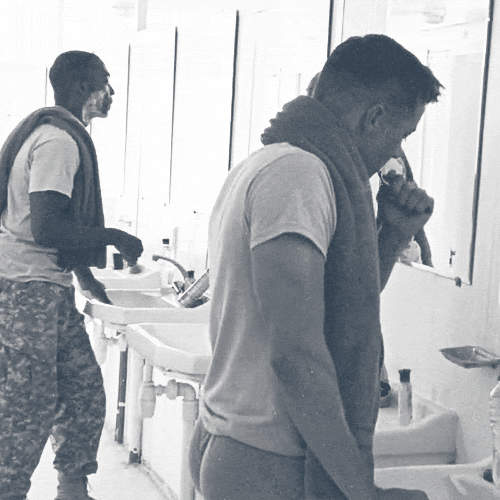 And finally, a new photo! From a movie premiere a couple of days ago. He sure has a blast when it's not his movie he's promoting!