But I got home, got onto Tumblr, and found this lovely image of Jeremy Renner waiting for me: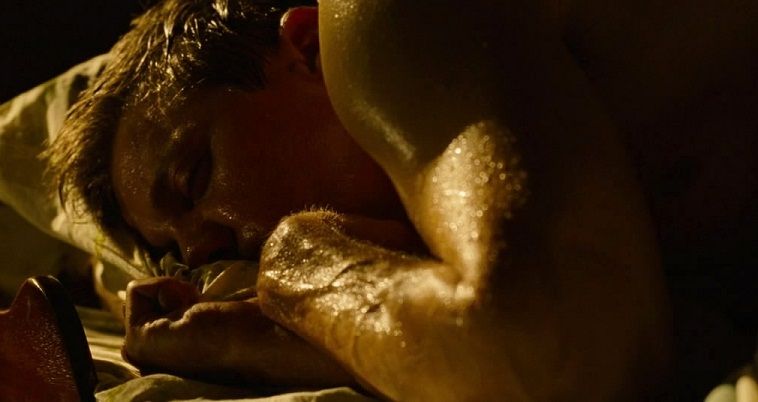 A still from The Bourne Legacy DVD. I can't wait to get my copy. *pets poor sick Aaron Cross*
Choir practice was hell tonight. The director started us TWENTY MINUTES LATE. And we got out so late that I missed most of the Saturday Night Live Christmas clip show (I got home just in time to see "Dick in a Box"). Grrr. The Annual Choir Carol Service Freak-Out is about to begin. We have three rehearsals left before the concert. We're not even close to being ready (don't even get me started on the bell choir).