Behind the cut. Hawkeye and Black Widow get in on the action, too.



My stockings hung, not by the chimney, but with care. :p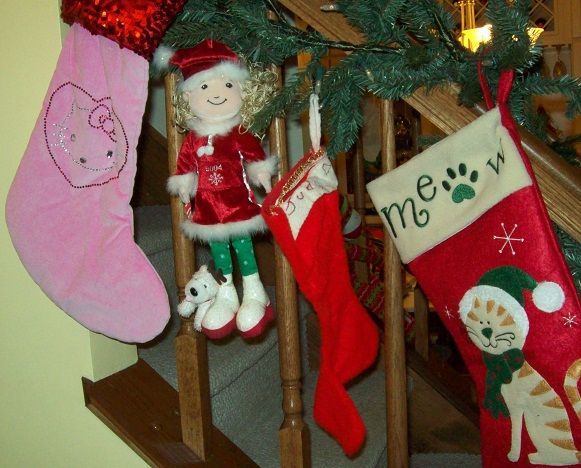 Clint and Tasha decorate their own little tree: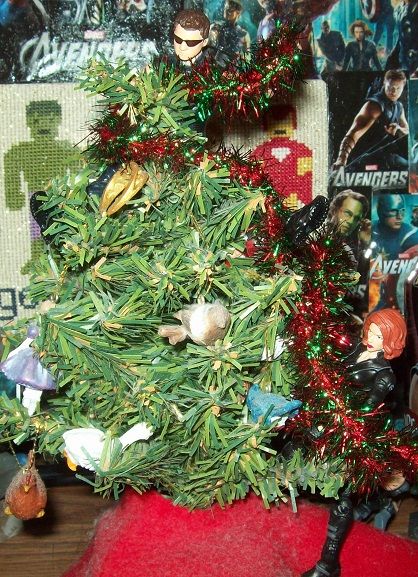 Actually...they sort of stole it from one of my dolls. :p

Wreaths and jingle bells...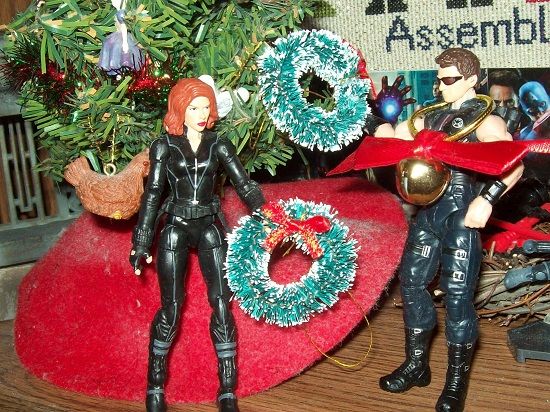 Clint has been a bad boy this year.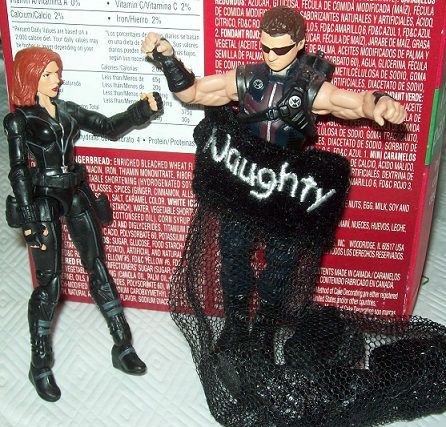 Clint enjoyed the Saturday Night Live Christmas Special too much. He was inspired by "Dick in a Box". Tasha is not impressed.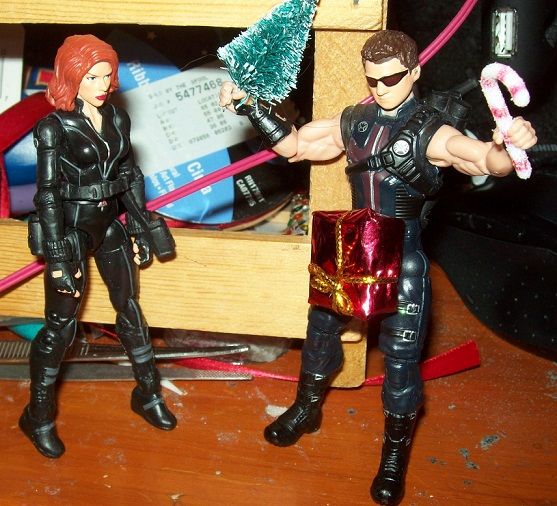 There will be more Christmas goodies coming!