Mom held her Christmas lunch for our library friends today. Also, Clint and Tasha helped me wrap presents!



The table all decked out with Christmas china and gifts for the girls!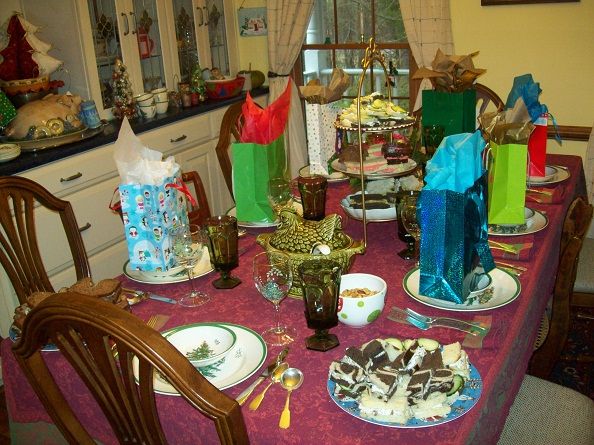 Pumpkin and red velvet cupcakes!




Instant tree ornaments- tea tins and Hello Kitty "eggs"- holes drilled on top, hangers added.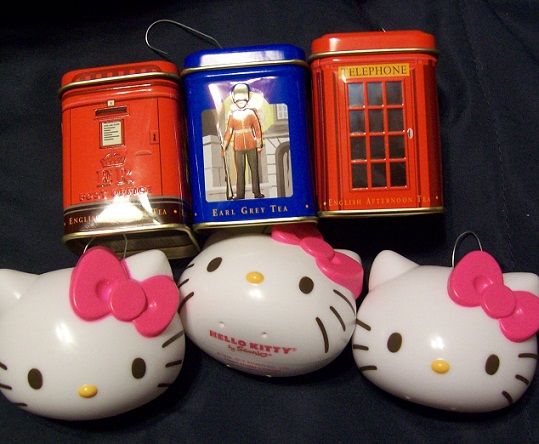 Clint and Tasha have a wrap session.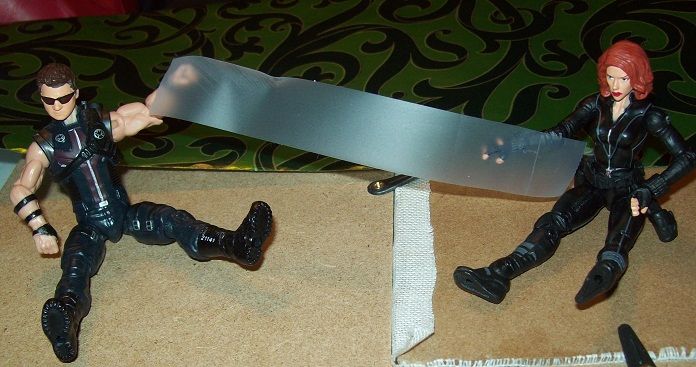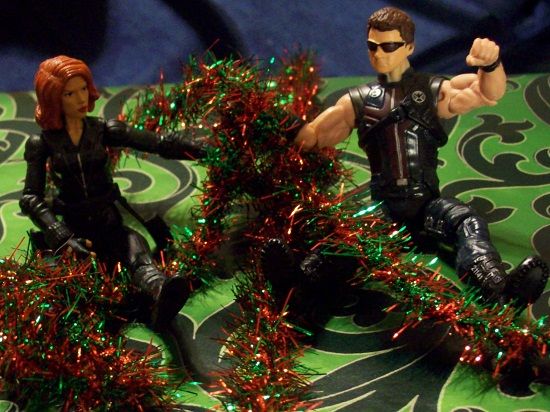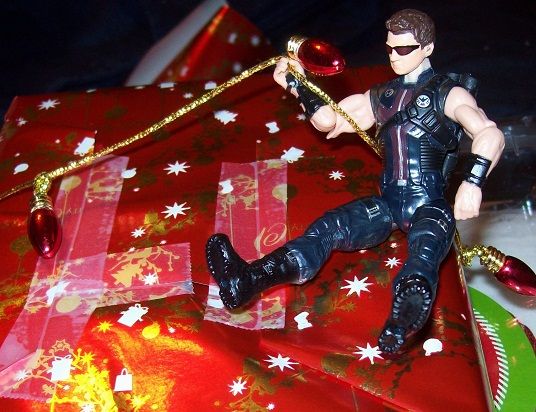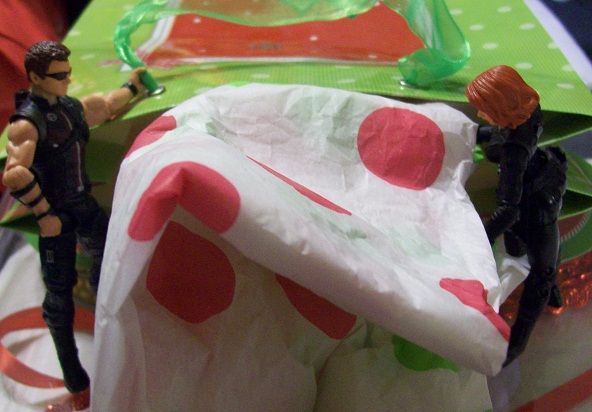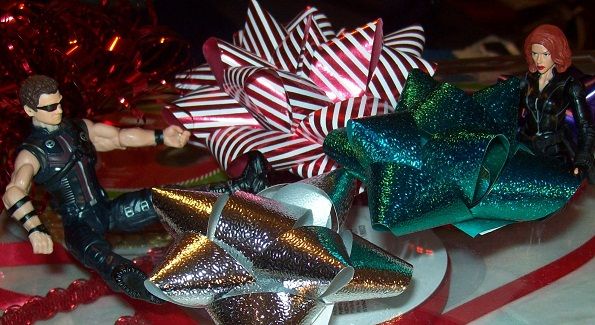 I'm actually just about done with wrapping presents! All I have to do now is make the cake pops I promised Katie.