Behind the cut.



Church altar: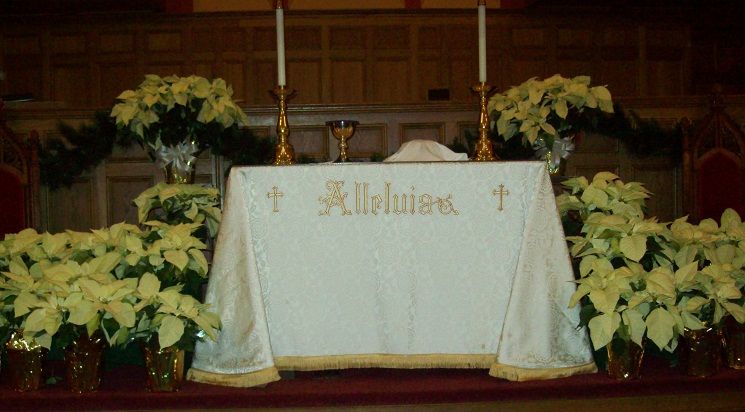 Present overload: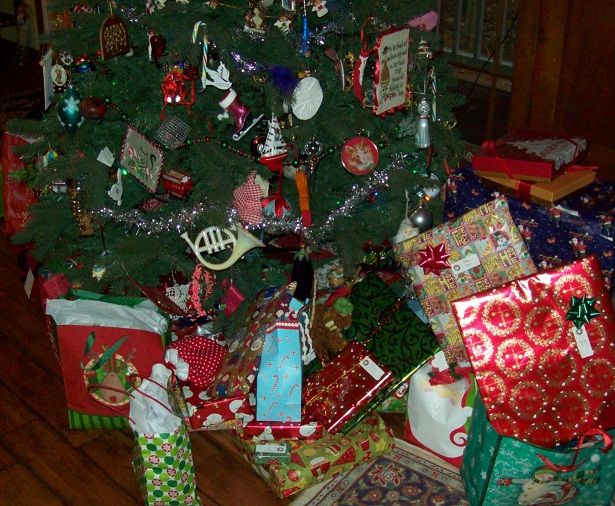 Foggy morning!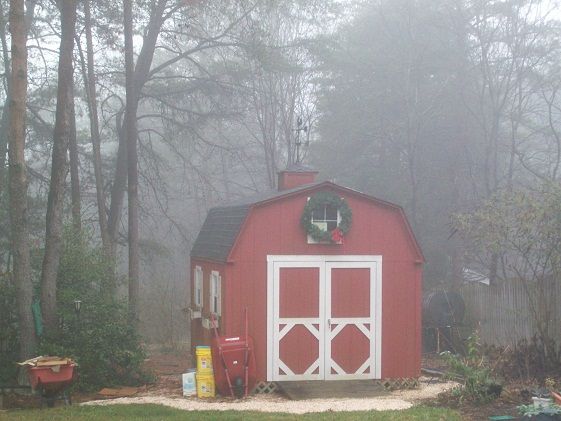 Great haul this year-

Girly: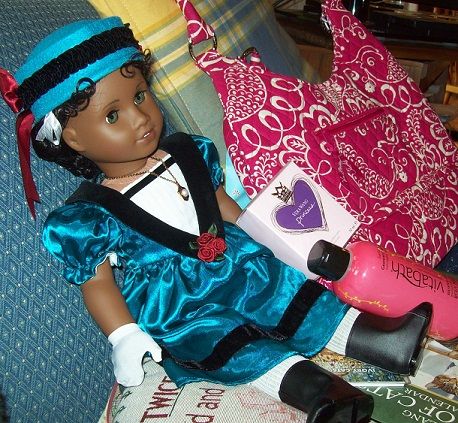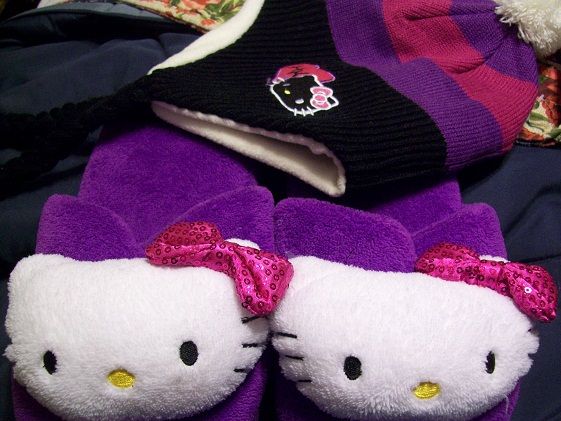 (does my sister know me or what?)

Geeky!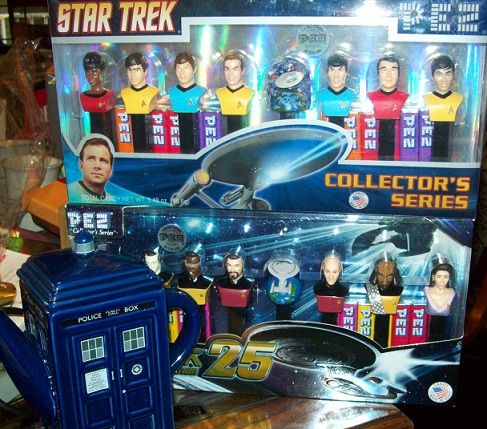 Yes, that's a TARDIS teapot! And Mom surprised me- I only asked for the Next Generation Pez set- but she found the Classic Trek set, too!

Assemble!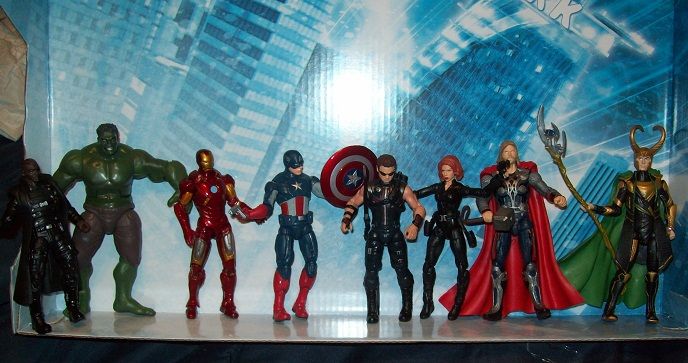 Hawkward...




"Hulk seeing double. Hulk confused."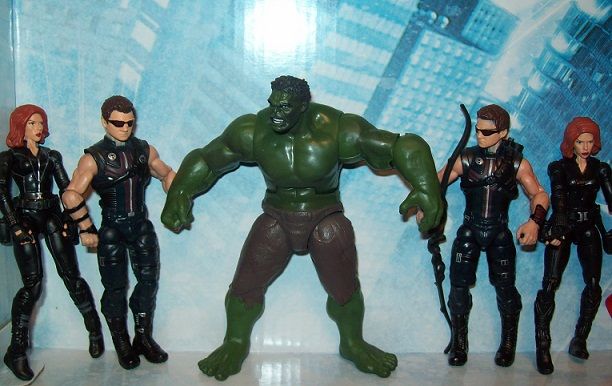 Finally- Clint wishes you a Merry Chrismas!