I'm at Katie's, so I thought I'd share some photos of her decorations. Plus, I gave Clintasha (and Hulk!) some more adventures!



Katie's tree and assorted displays.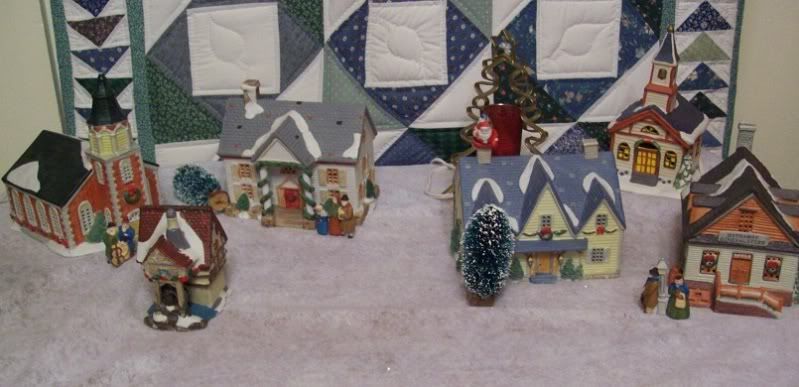 It's cute...but a little small for us!




"Teacher say every time bell ring, angel get wings!"




First snow of the season. "This sucks! You can't even make snowballs!"




"Hulk like doggy!" Giada makes a new friend.




A shot of the moon tonight- it was gorgeous.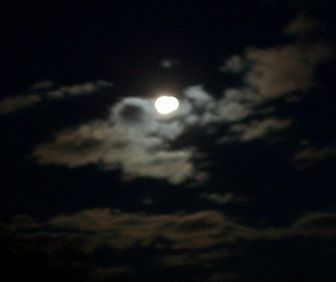 Giada seems to be a bit depressed. She misses her mommy and daddy and boy (Sam), who are having a ball in Paris.

Going to see The Hobbit tomorrow, and Les Miserables next week.