Borealis finally aired, so I got a Bryan Dick fix. Today, I finally found some stuff on The Numbers Station! No idea how big Bryan's role is, but it looks like he's NOT the bad guy for a change. Don't think his character will live to the end, though! :p Anyway, I'll go see this mainly for John Cusak. It looks interesting. No idea when it will finally be released, but it is finished and should be this year. A preview released to potential distributors (it was snatched up somewhat quick!) last spring:

http://vimeo.com/57127252

Poor woobie Bryan gets the crap beaten out of him (a fire extinguisher to the face will do that):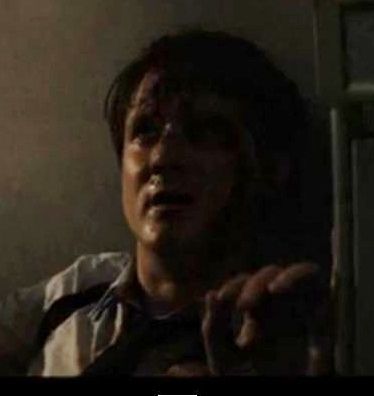 Crappy quality, but it was from an unfinished teaser.