Finally got some decent snow. And it was pretty, fluffy snow!

Clint and Tasha make snow angels...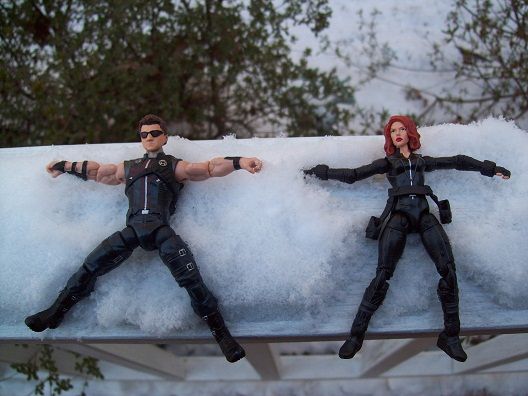 And get into a snowball fight. Sadly, Hulk doesn't quite get the idea, and Clint gets stuck.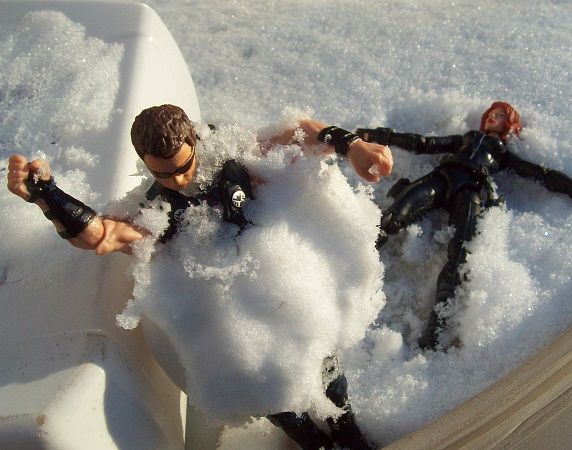 Part two of Clint's adventures in babysitting coming later.

Rory had to go to the vet today for his checkup and nail clipping. He was so good once he got there, but it was hell trying to get him in his carrier. He cried all the way to the vet!