I spent this dreary weekend doing all kinds of stuff.



I made my first attempt at tea dyeing fabric- this is 16 count Aida to use for Dressmaker's Daughter: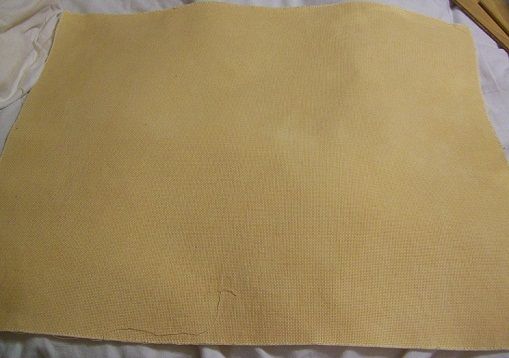 I started stitching it last night. It's going to take a lonnnnggggg time.

Then I framed my Star Trek: The Next Generation piece. It looks great with the original Trek! Now all I need is the promised Deep Space Nine chart...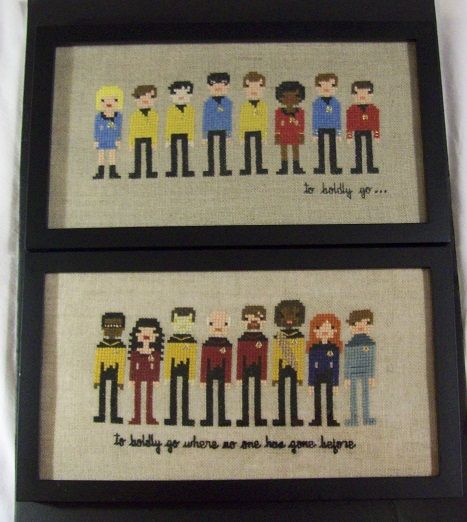 Finally, I made a pendant with a scrapbook embellishment and a charm: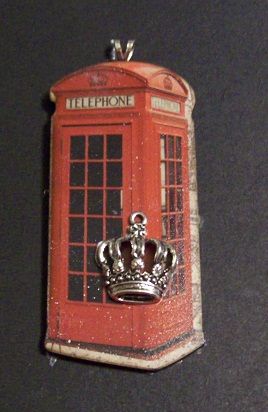 And because I really enjoyed Hansel and Gretel yesterday: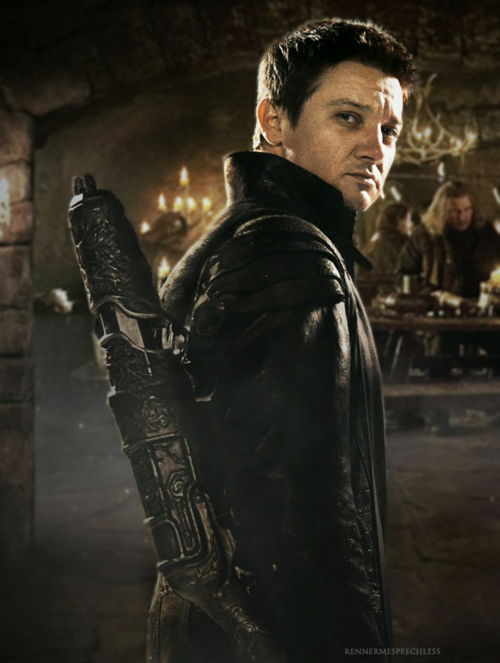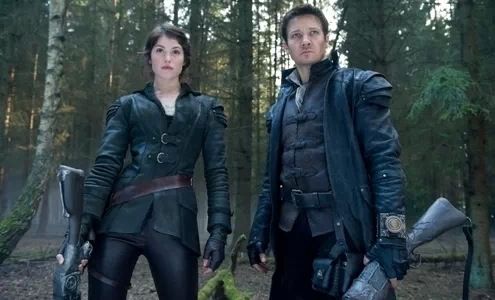 You know there's a problem when the brother and sister have far more chemistry than the brother and the pretty girl. Yikes. There's already Hansel/Gretel incest smut out there.