Mom and Dad know me so well...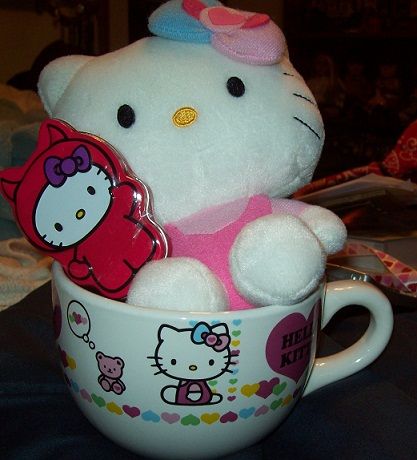 And it came in a matching pink Hello Kitty tote...also stuffed with Godiva chocolates.

Hawkeye and Black Widow exchanged Valentines, too...




And tried to steal my chocolate. Not. Cool.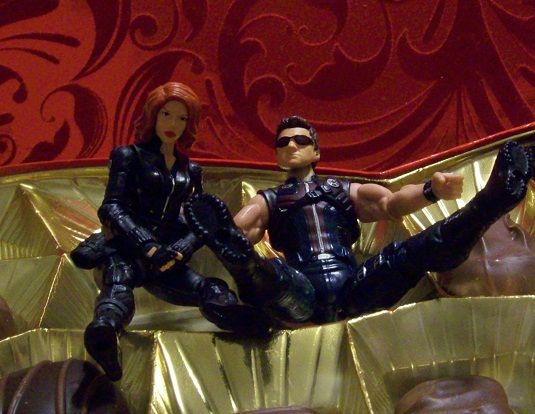 Oh, well, they can't eat much! :p

Mom and Dad took me to see Ain't Misbehavin' at the Riverside. It was awesome. I'm surprised at how much of Fats Waller's music I know- but then, Black and Blue is sort of a staple in high school and college jazz choirs. :p

I'm feeling so, so, so much better. Almost chipper. I had a good week. Not as much exercising done, but I'm still doing more than I had been!