Many photos!



Red carpet Renner!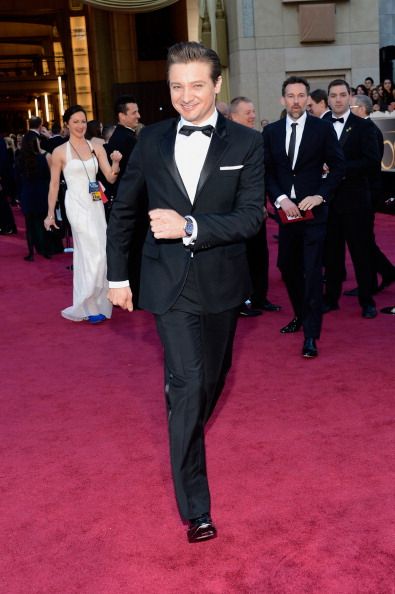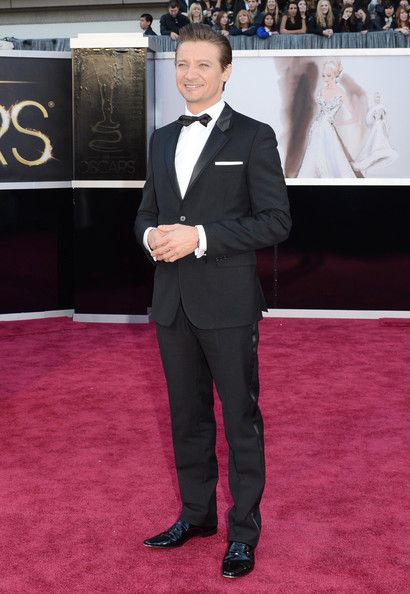 Oscars Assemble!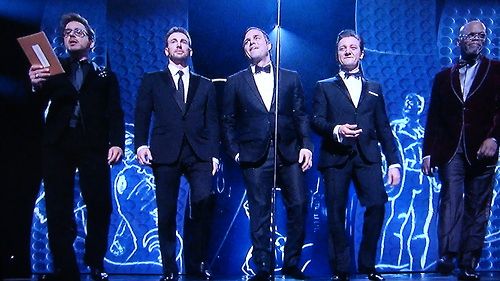 Making fun of Fury!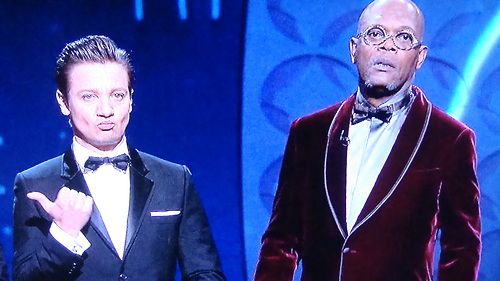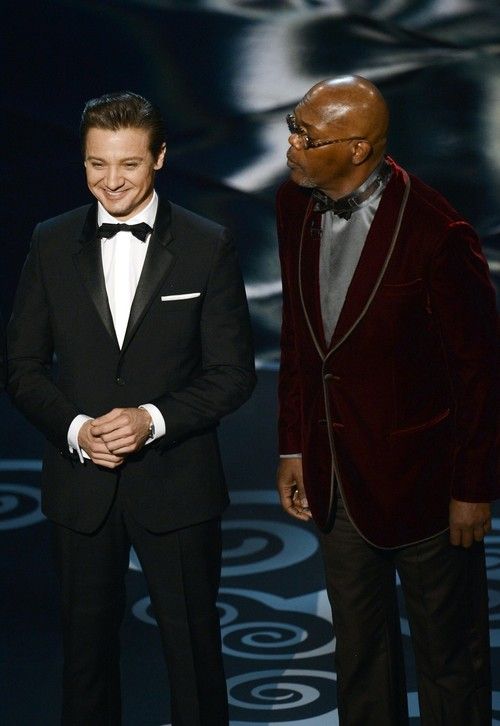 They were a bit awkward, except for Samuel L. Jackson. Jeremy Renner was his usual lovable self, Robert Downey Junior was Tony Stark again, Mark Ruffalo adorkable, Chris Evans looked pretty.

Bonus Renner from the Independent Spirit Awards from yesterday:

Hawkeye and Katniss, my favorite archers! Jeremy presents Jennifer Lawrence the Best Female Lead award.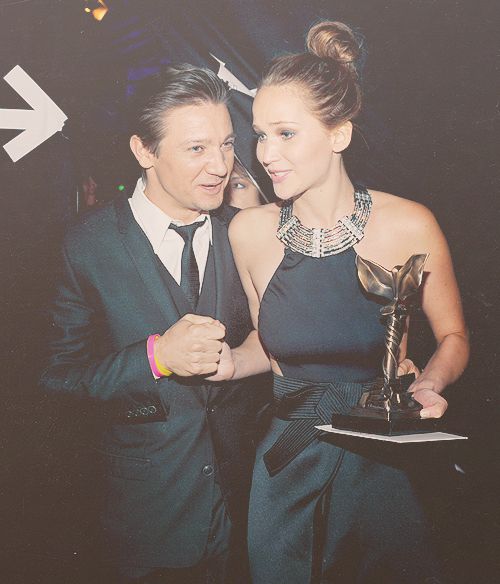 Belly up to the bar!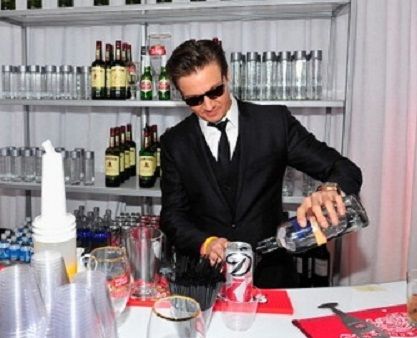 Absolut Jeremy!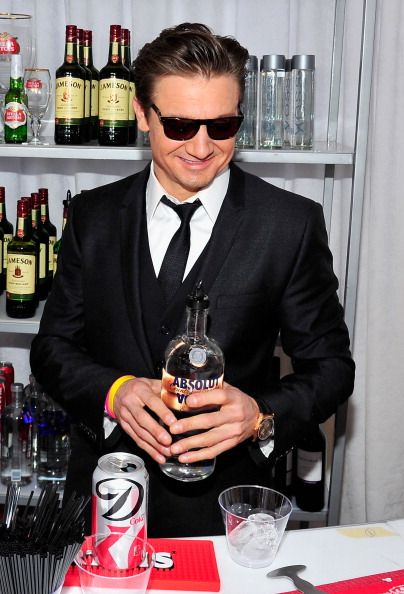 One last hot photo I've never seen before...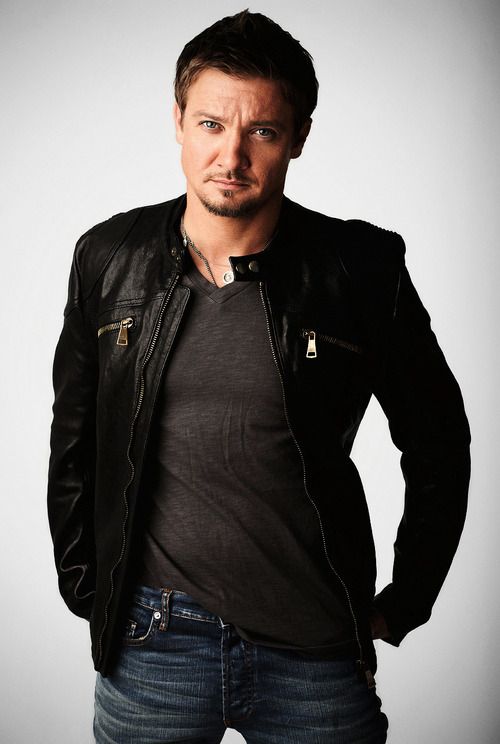 You are killing me, Mr. Renner. KILLING ME AND I LOVE YOU FOR IT!!!!!