A Hunger Games-inspired bracelet.



Someone actually designed those for the movie fans! May the odds be ever in your favor.

Additions to my bead/charm stash: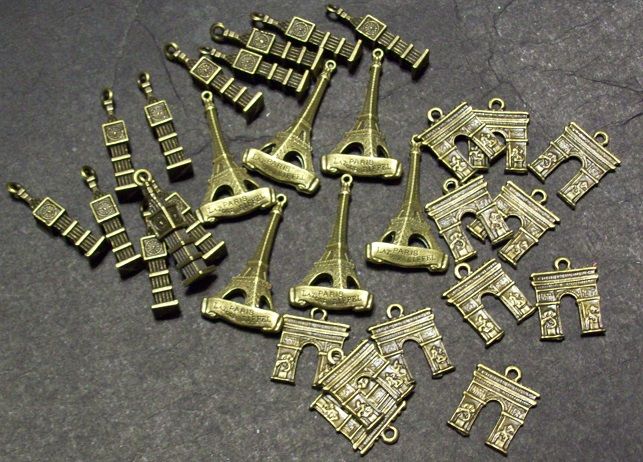 And with the arrows, I could finish the Hawkeye necklace: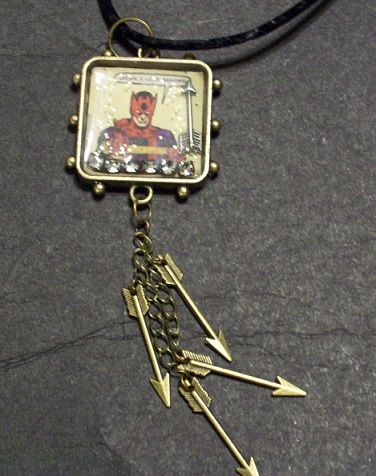 Etsy is such a dangerous place. I've found a shop that I'm going to go back to again and again...