Colorado State made the NCAA Basketball Tournament for the second year in a row.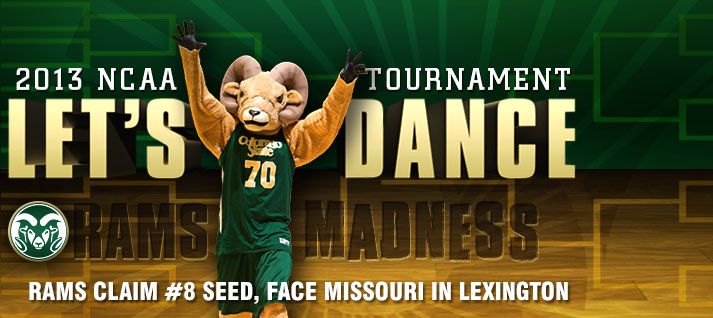 Right now, they're beating up on Missouri, so it looks like they're going to advance...which they didn't do last year. The bad news is...they face Louisville, a first seed. CSU is only an eighth seed! They don't have a snowball's chance in hell. :(

ETA- They won! 84-72. GO RAMS!