Woke up to this yesterday: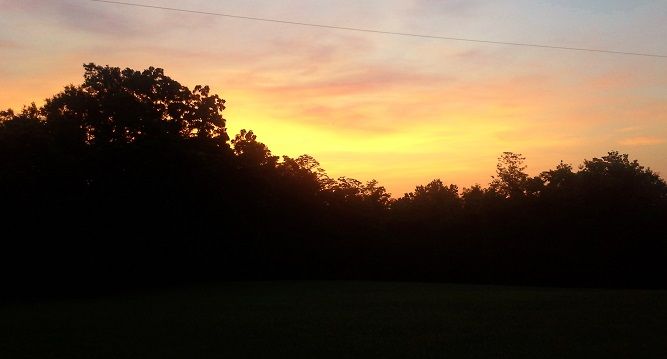 It's pretty out here. Giada has been very good this visit. She misses her mom, though.

I had to pick veggies from Katie's garden...many beans and squash. Clint and Tasha helped me.




Then they found some refreshment...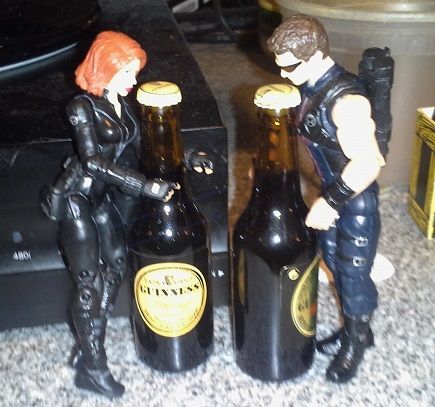 Sarah had her baby today! A girl, but we all knew that. Just over seven pounds! Hopefully, there will be photos soon. I might get to see her in September!