Katie's birthday lunch was fabulous. A whole bushel of blue crabs, almost all eaten!

Before:



The feast: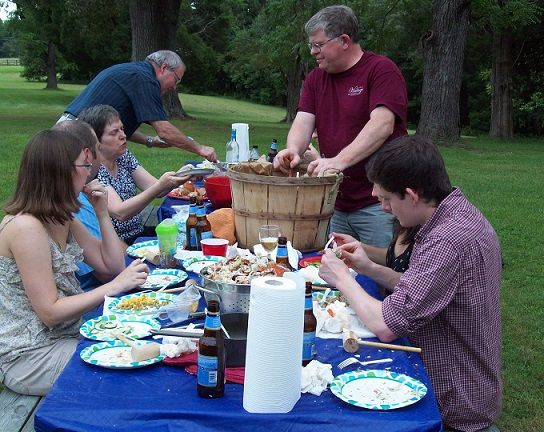 After: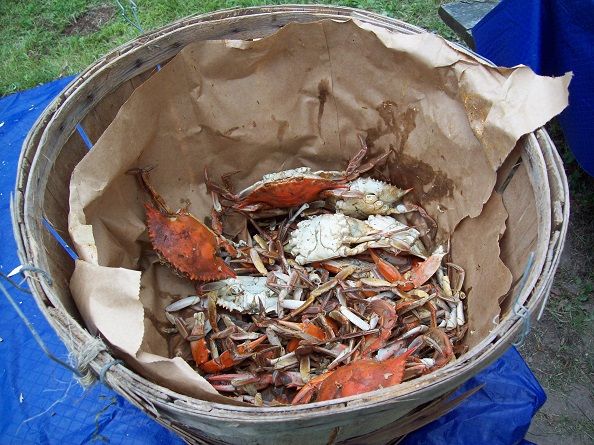 Not enough left for crab cakes! :(

Katie loved her cake!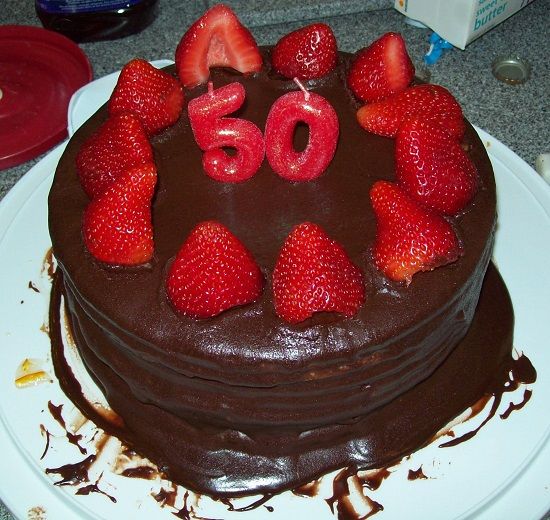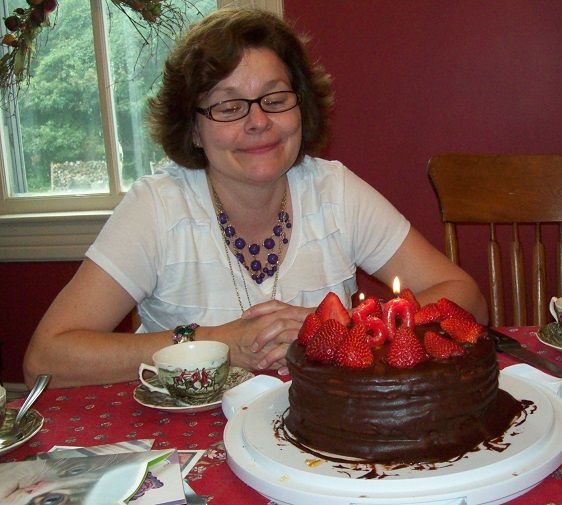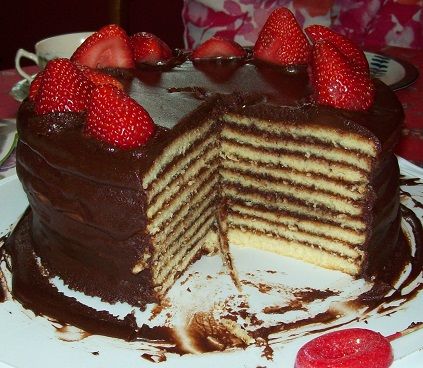 Meanwhile, Clint and Tasha got into some trouble with couple of crabs...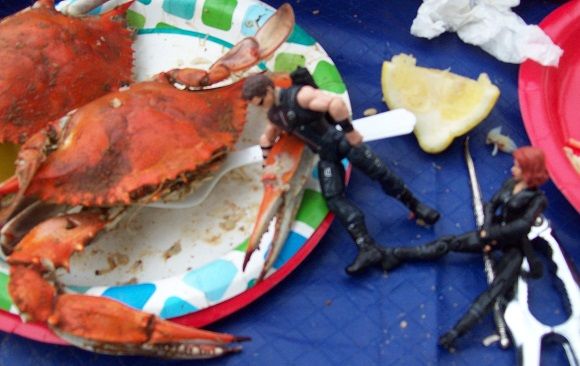 They survived, but smell like Old Bay Seasoning. :p

I'm beat. It was a long day.