But there are still some pretty flowers, and butterflies visiting the butterfly bushes.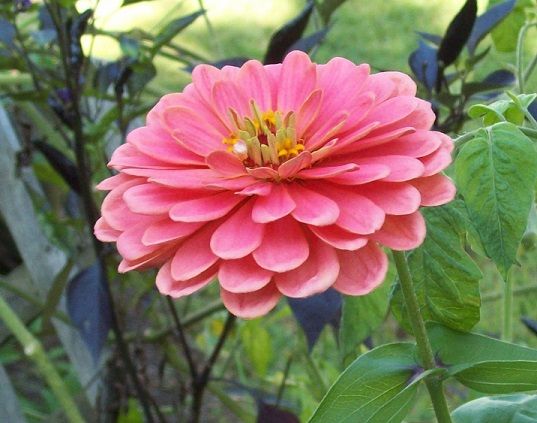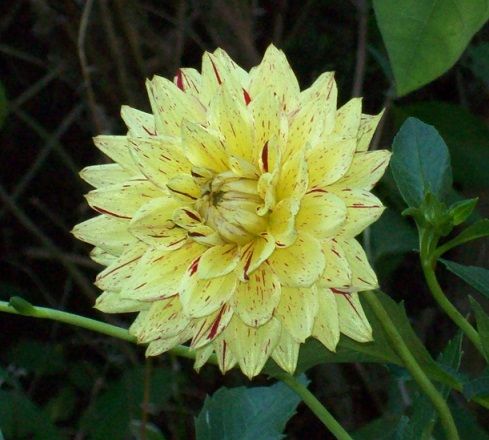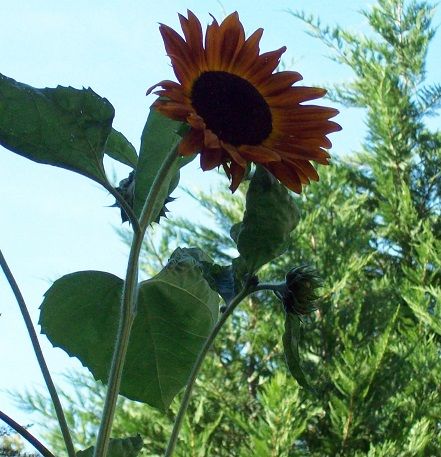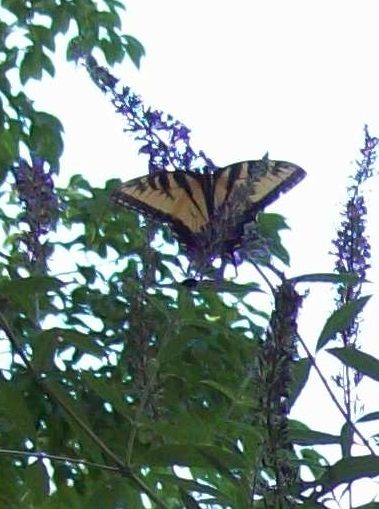 Looks like there will be at least one pumpkin this fall...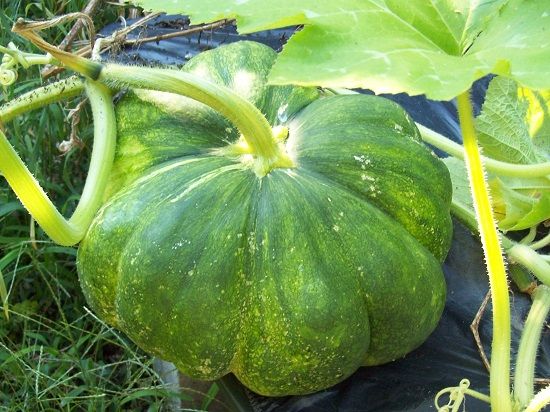 I picked about two dozen Big Jim peppers (New Mexico or Anaheim types) today. Those plants won't quit! There's at least 30 still growing. I must have picked a gross this summer already!