Here's a video someone shot. I'm somewhere under the GEICO sign. :p
http://www.youtube.com/watch?v=vUK_wdZ1V5A
The performance: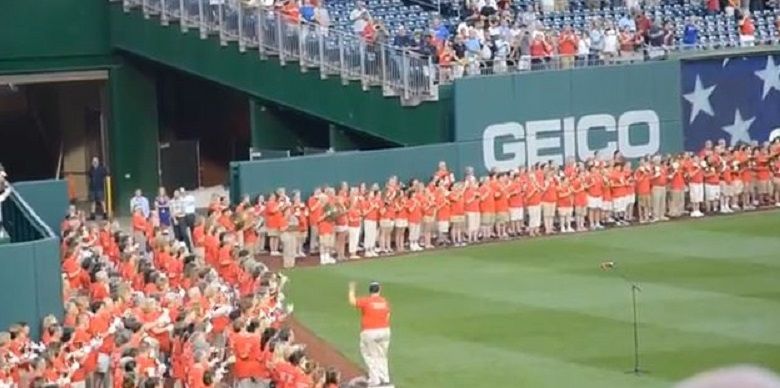 Before that...we rehearsed on the field. It was cool to see it up close!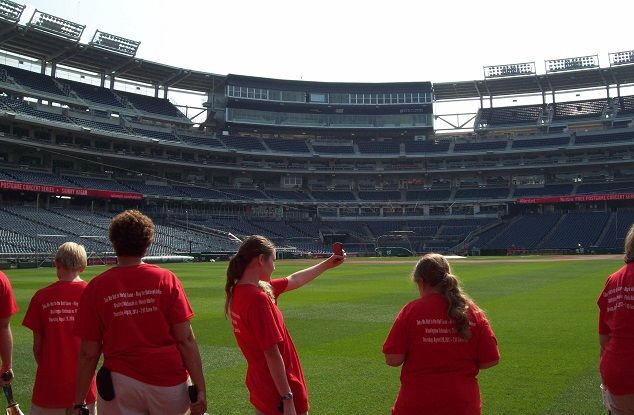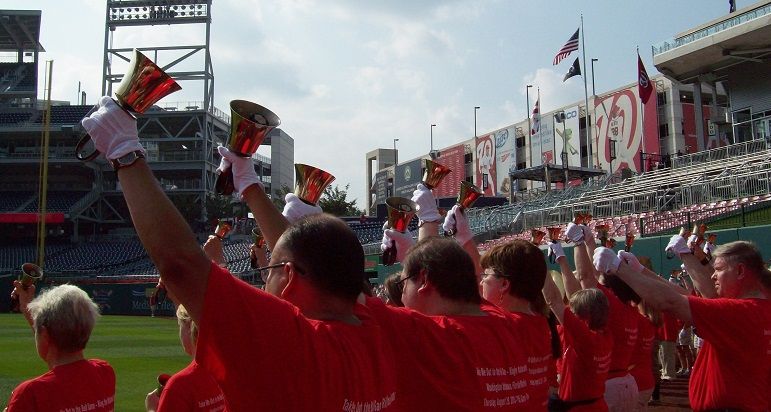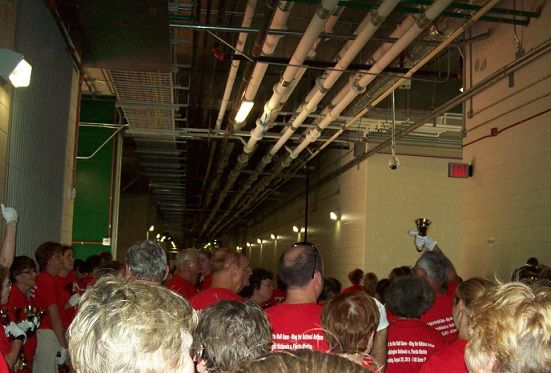 We got to see a lot of behind the scenes stuff.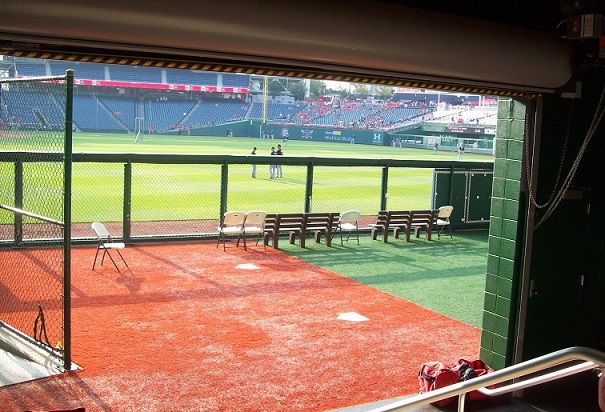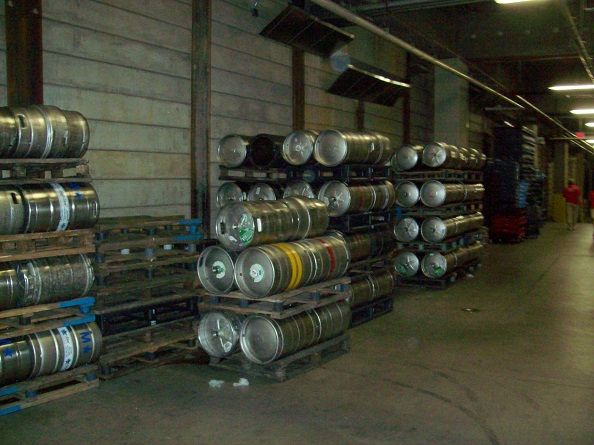 After playing, we watched the game. Dad got some funnel cake. Yum.
The racing Presidents plus the Geico gecko.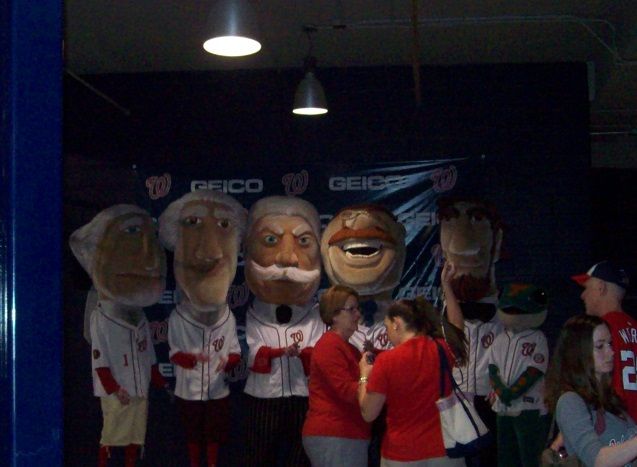 It was a lot of fun. The Nats beat the Miami Marlins!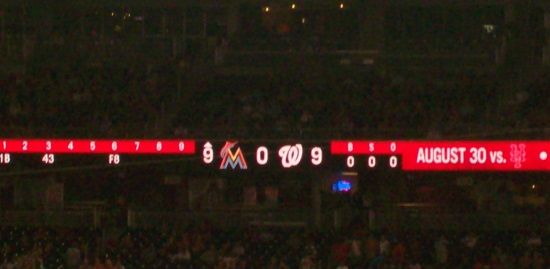 Didn't get home until one in the morning! It was so much fun, but I'm still exhausted.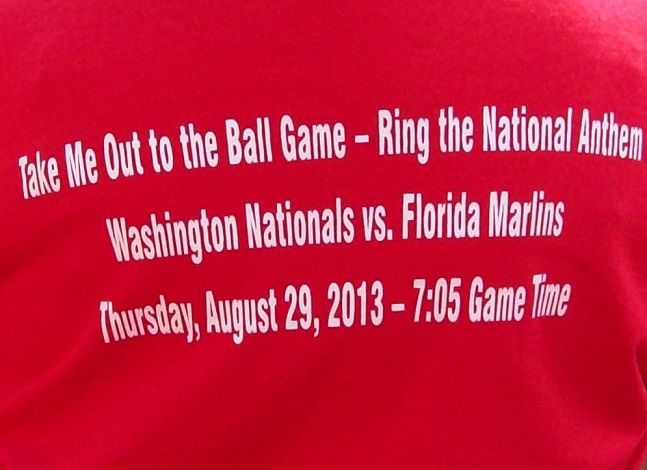 The handbell choir went to a Nats game last night to play the national anthem. 542 ringers were there!
Current Mood:

exhausted