Mom and Dad took me shopping at Potomac Mills on Tuesday. I don't always have a lot of luck, but oh, my, I did that day.


First- I did not know there was a Vera Bradley outlet at the Mills. I spent an hour in there before settling on this:



I got a matching wallet to go with it. I can't believe I got out of that store alive! :p Luckily, everything was 40% off the lowest price. I went on just the right day!

Mom insisted on buying me this at Dress Barn. I don't know when I'll get to wear it, but it is lovely: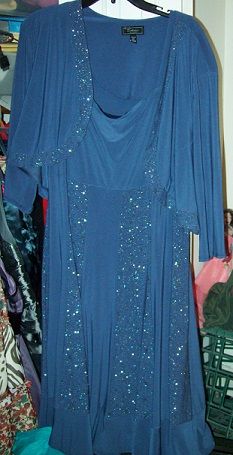 Found this Betseyville necklace at the JC Penney outlet. I love faux-vintage.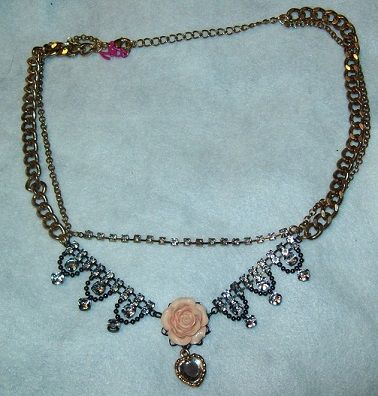 Also scored some Philosophy shower gel/shampoos.

I bought this earlier. When I was looking for presents for Dad's birthday, I found this mug and tin: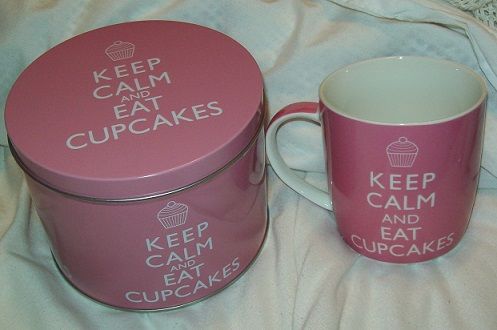 It was at London, a bath and body shop I'd never heard of until it opened in my town. I love it.

Didn't buy it yet (my Sephora was out of it), but I'll order it soon. The most gorgeous purple nail polish I've seen in a long time...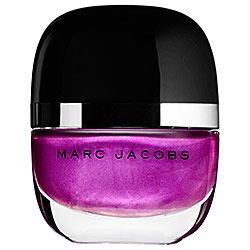 I had some fun last night discussing nail polish at
ohnotheydidnt, of all places! I f'ing love nail polish, I'm not afraid to admit it. :p I am a girly girl.