Cookies and little cakes and candy corn, oh my!



Baked these today. Recipe here:http://www.averiecooks.com/2013/10/candy-corn-and-white-chocolate-softbatch-cookies.html




Clint and Tasha helped by sorting candy corn.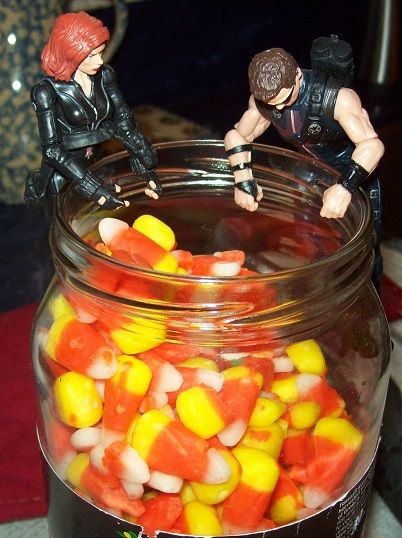 Clint attacks the little lemon cakes I baked for Mom's birthday dinner, and also tries to eat the raw cookie dough.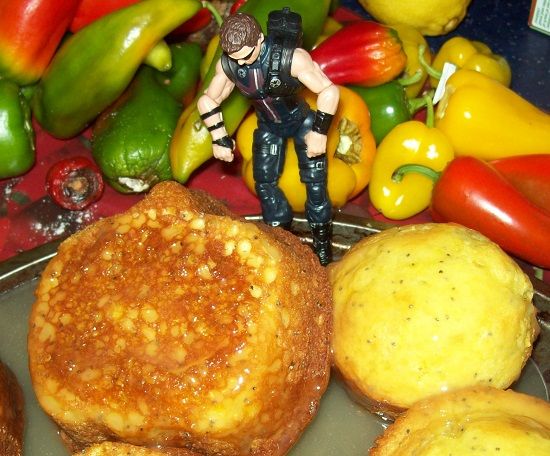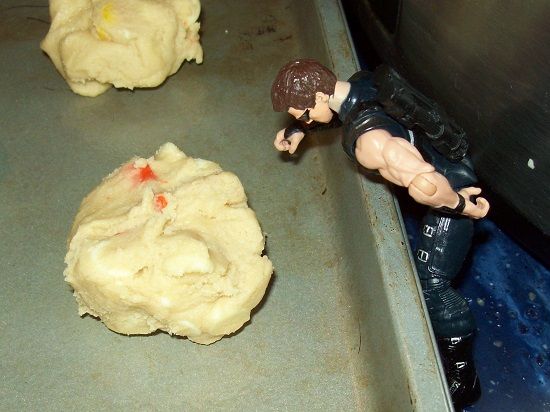 All done! (and yummy!)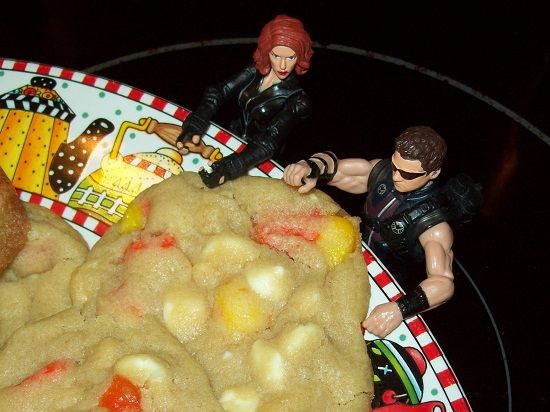 Having dinner for Mom's birthday at Europa for tapas in Richmond. They're really good.

Newest American Hustle trailer is out, and so are new stills. Oh, Jeremy. The hair.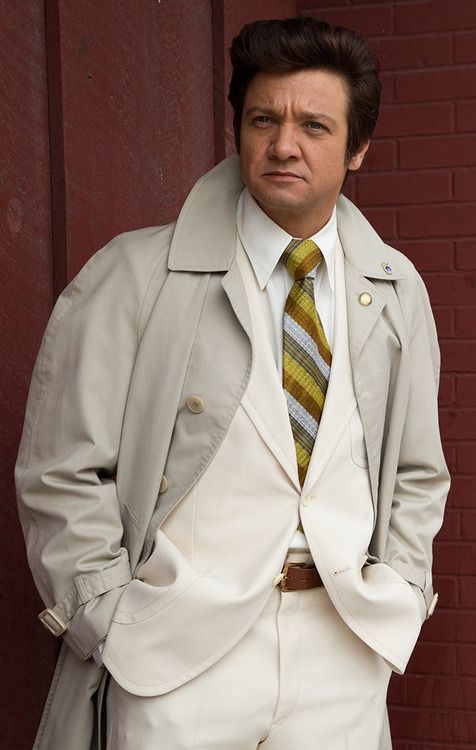 Actually, they all have funny hair.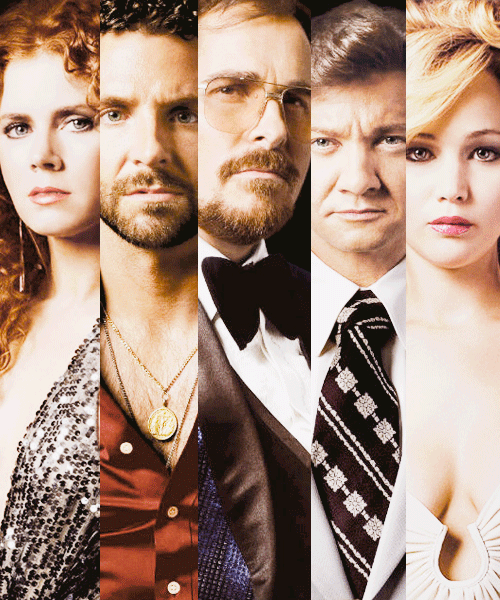 I'm looking forward to this movie.