With The Avengers, and a reluctant Rory. Photos behind cut, lots of them!



Boo! Halloween party with The Avengers! Fury, Hulk, and Iron Man with their Jack-o-Lanterns.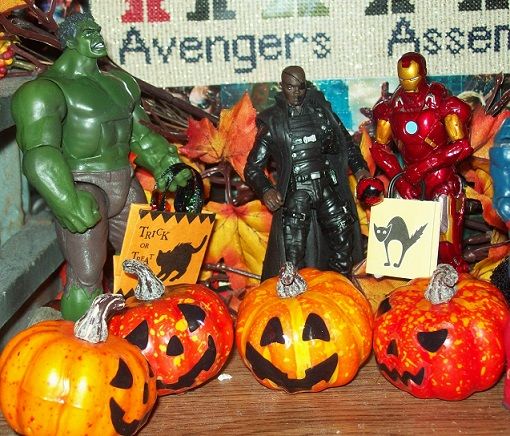 "I thought this was a costume party!" "What costume?" "CLINT!!!"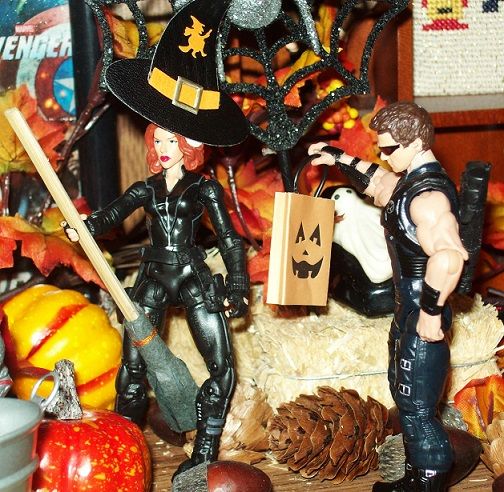 Tasty treats and bobbing for apples!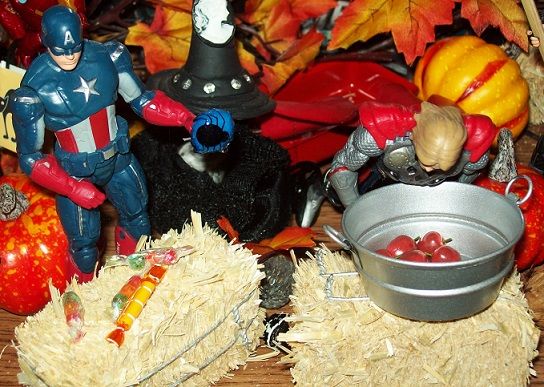 Handing out candy to the trick-or-treaters!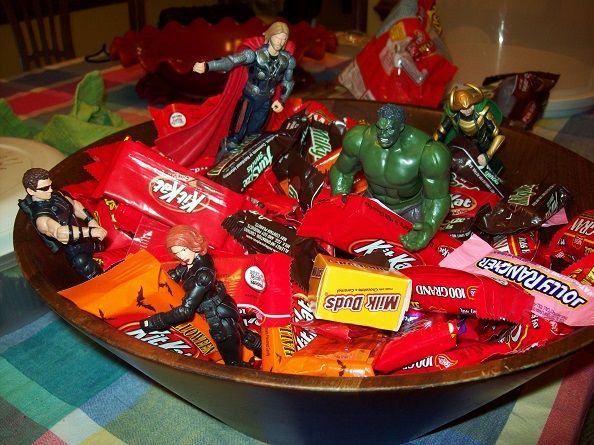 "Give Hulk break of Kit Kat bar!"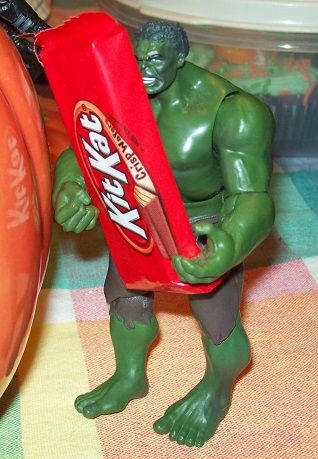 "Help! I'm drowning in candy!"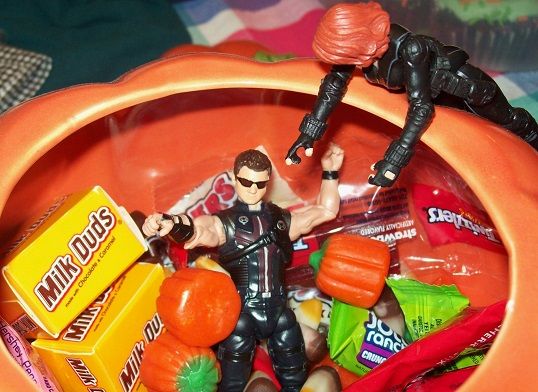 Poor little devil Rory. He did not like the hat at all.