I love surprises in the mail. My Catching Fire dolls came a month early! Katniss Barbie and Peeta Ken. Effie Barbie is still backordered, and I haven't decided if I want to buy Finnick Ken, too.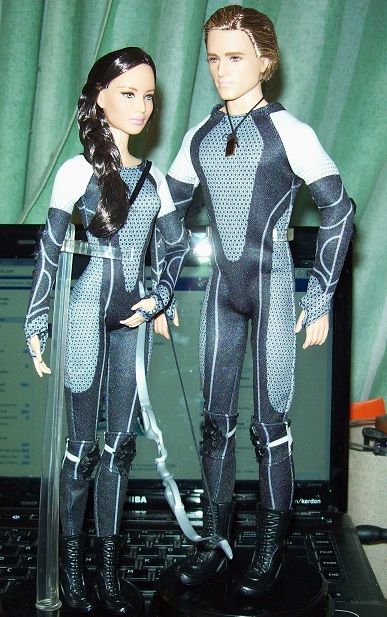 I really enjoyed the movie yesterday.

Also, RIP, Fast and Furious actor Paul Walker. Suddenly died today in a car accident. He was just 40. Some people are calling his death ironic (fast car, yadda yadda), but it just sucks! There always seems to be one cruel surprise for Hollywood every year (Heath Ledger, Brittany Murphy, etc.). I guess this was the one for 2013. Oh, yeah, there was the guy from Glee, too. Too damn young.