Many, many photos.

Mom and Dad's big tree. Almost 500 ornaments now. And counting. Every year, they manage to get them all on, but this year I took some of the smaller ornaments and put them on smaller trees. Music and angel trees!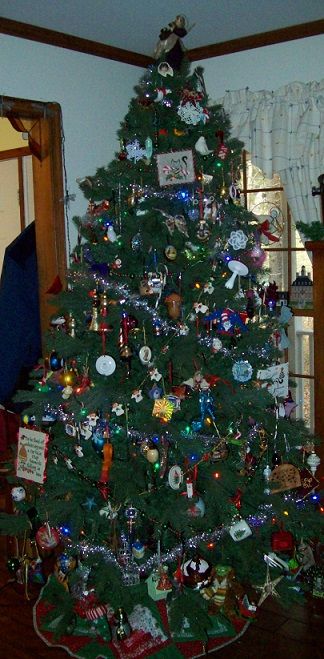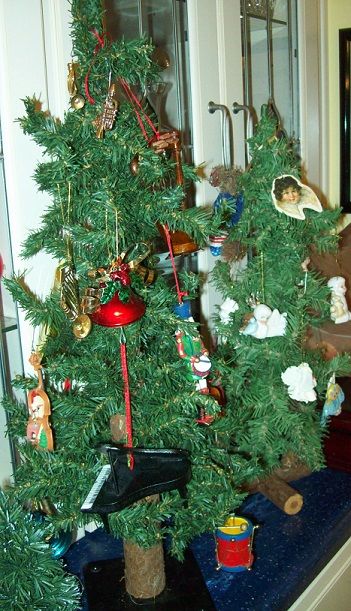 Merry Trek-mas!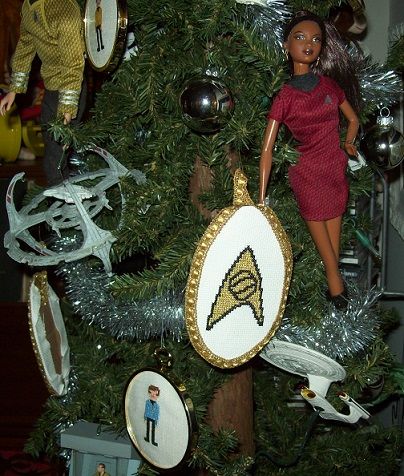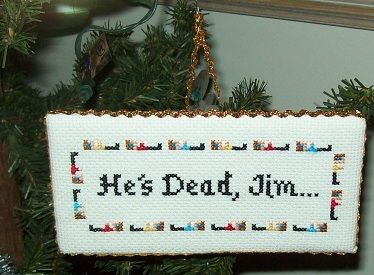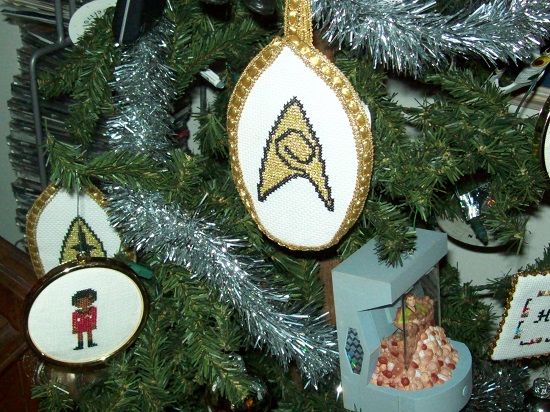 Two Hello Kittys take a sleigh ride.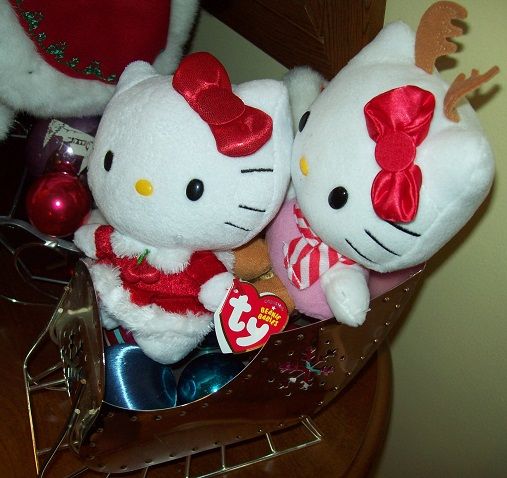 Clint and Tasha have done some holiday baking. Clint warns you not to eat the f****** candy from the gingerbread house. :p Wrong movie, Clint.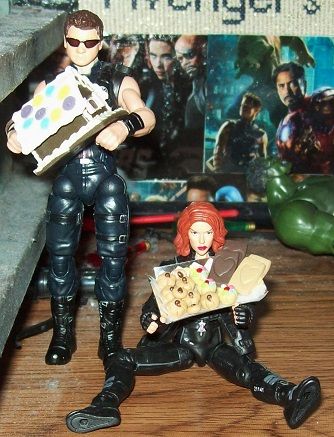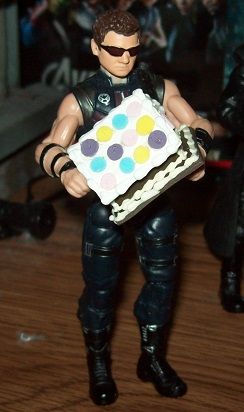 Decorating is done! Now it's time to work on baking, presents, and choir music!