The carol service went well tonight. There were a few minor glitches- the little kids absolutely froze during one piece and didn't sing- saved by quick thinking and improvisation by both directors. The bells did a good job, despite having three subs playing!

After the service, I went to dinner with Mom and Dad, and we went downtown to see more window displays.

Many photos!


Ulman's Jewelry. They also sell china and collectibles such as Byer's Choice Carolers.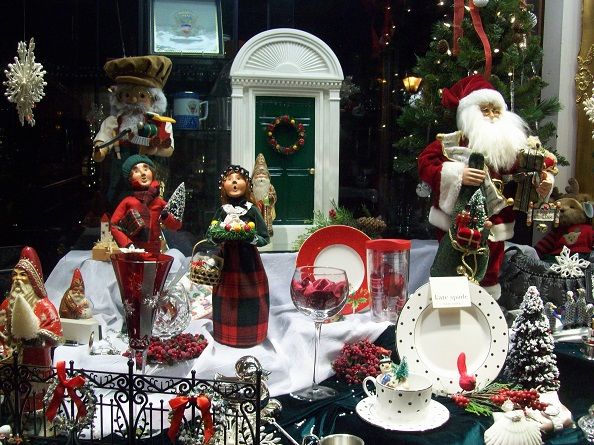 Whittingham's outdid themselves again this year. A very detailed medieval castle in winter theme...even the building was made to look like a castle!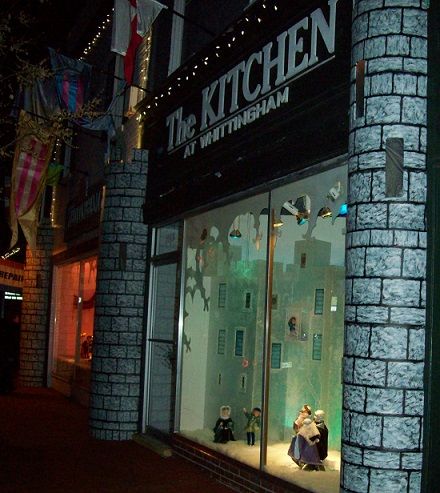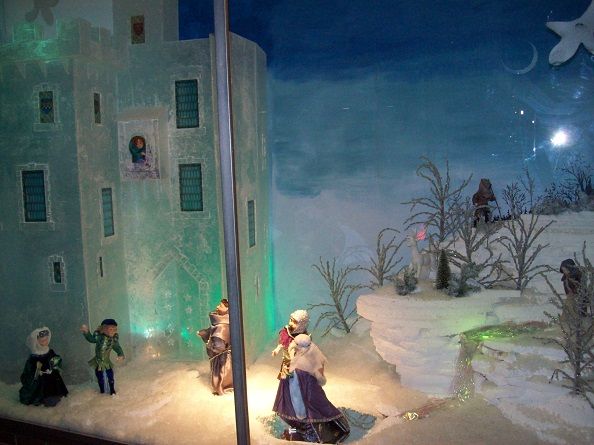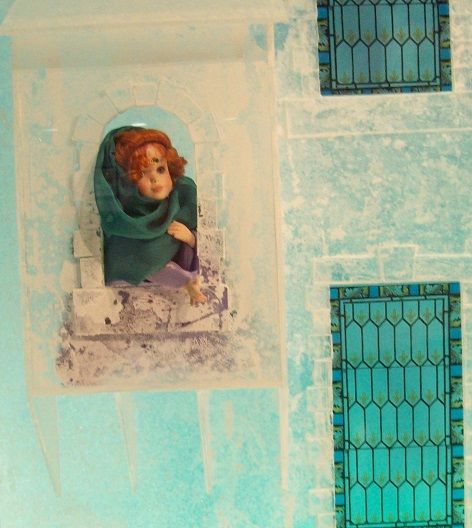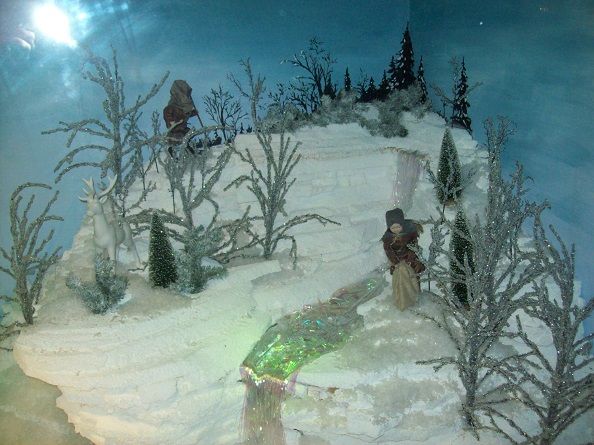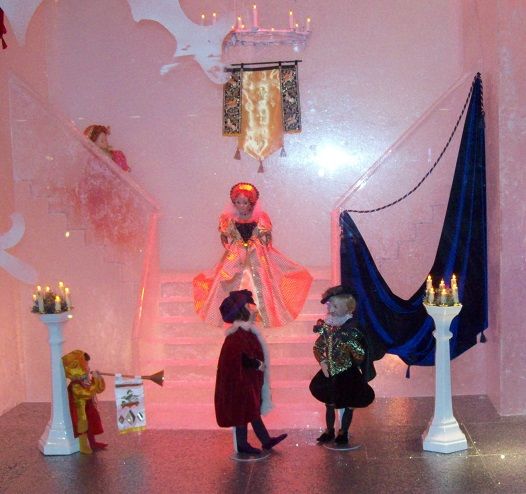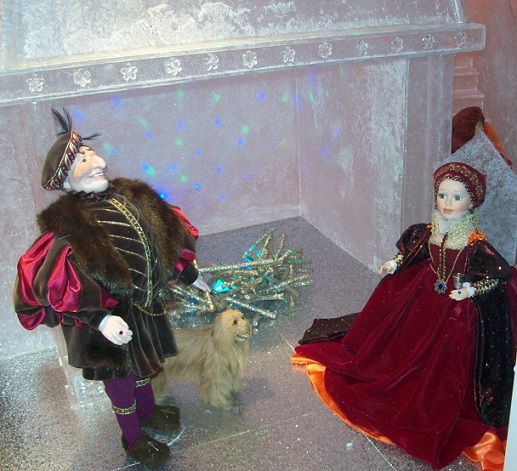 I don't think it tops the Santa's Workshop/Bakery from last Christmas, but it's still pretty awesome. I look forward to the displays every year. It's like a mini version of the New York Macy's store displays!

Quite tired now. And I'm not done with music yet- the bells are playing with a Chamber Chorale this weekend, and we have rehearsal tomorrow night. Plus I'm helping Mom cook for two parties this week! I'm glad my Christmas shopping is just about done.