I got through the pre-service concert and most of the service all right, but my voice gave out. The thermostat was set to "cook the choir" again and my throat got dry. :( Oh, well. It was a lovely service, anyway! The church was beautifully decorated as usual.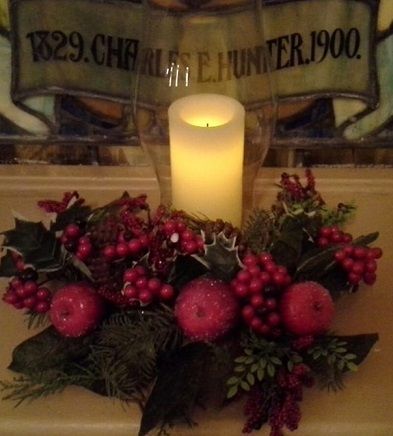 Some Christmas humor:

For those who hate Elf on a Shelf...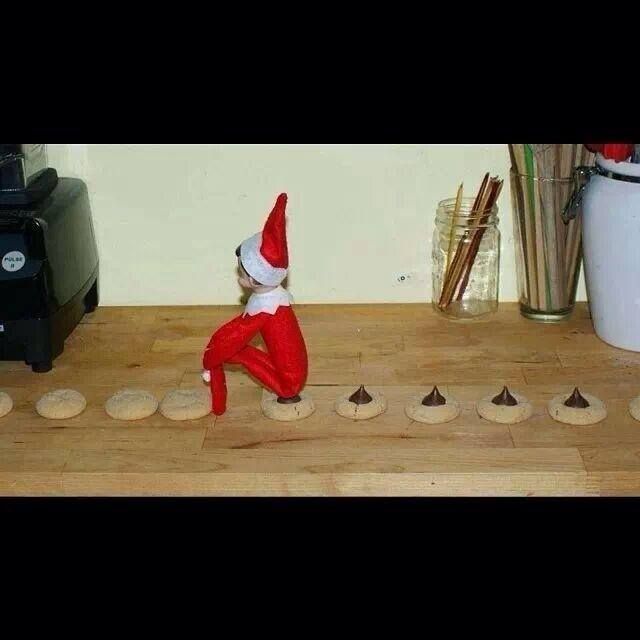 Bad kitties.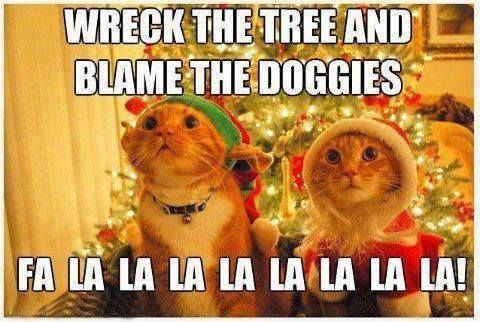 Merry Christmas, everyone!