Went to see Gypsy at the Riverside Theater. It was awesome. I've never even seen the movie, though I knew some of the music.
I made a card from a template found on Tumblr: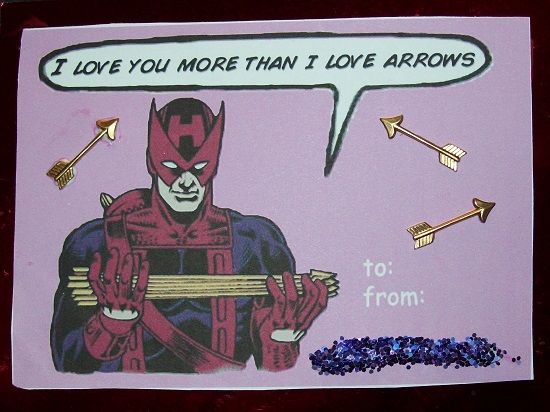 And Clint and Tasha had a little fun, too: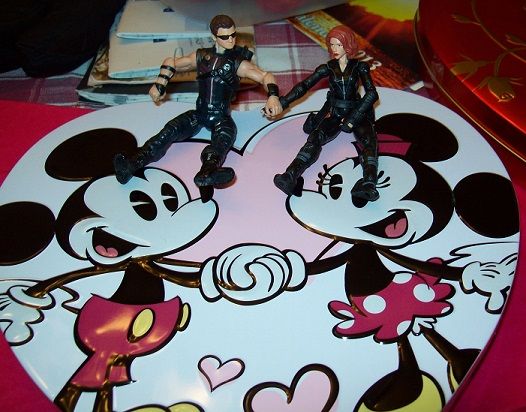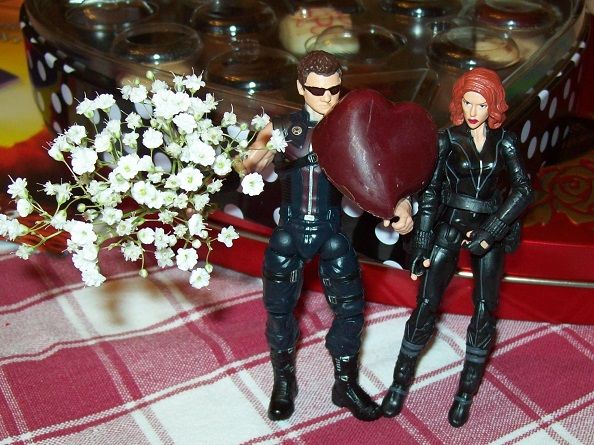 I spent a good part of the day shoveling snow. I managed to sprain my bad ankle, so now I'm in pain and can't walk much. Oh, joy. And it snowed again today! Ugh.