Shopping, crafting, and comics below...



Made a Sephora run this week, and got this cute set: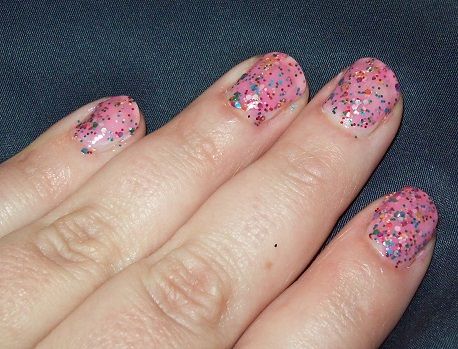 Also stopped by Charming Charlie and got this adorable bow and arrow necklace: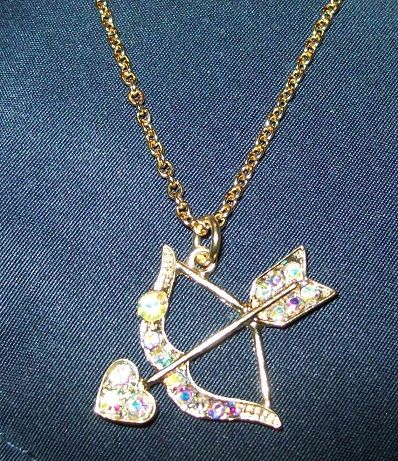 And Michaels had Marvel scrapbook paper! I can't wait to play with these pages.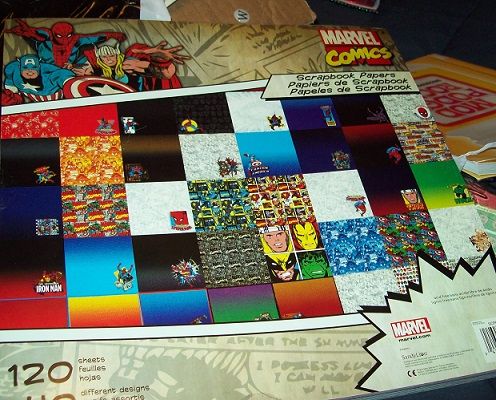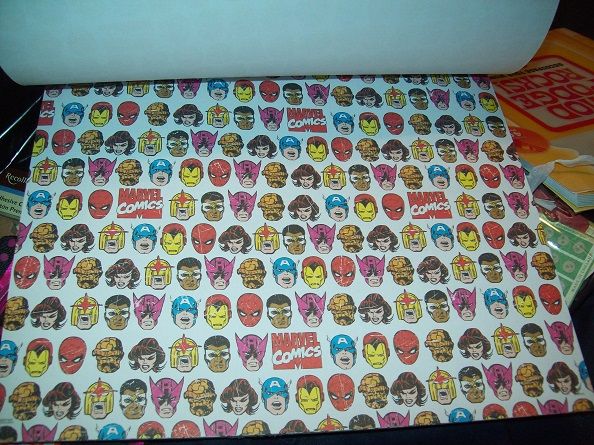 Finally, I did a read-through of some early-to-mid 90s Avengers comics. And learned that the Black Knight was a dork then, too. That hair! That stubble! That awkwardness with women! Oh, wait, that last bit has always been constant. Dane, you dork!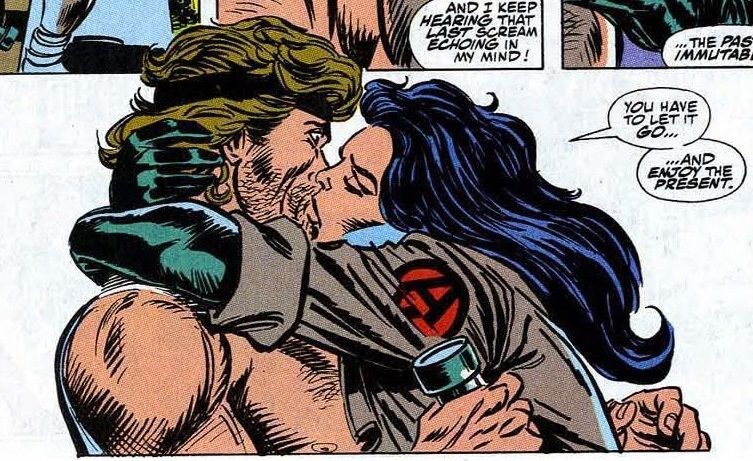 The Black Knight is quite embarrassed by his past. The early 90s were bad for everyone, Dane.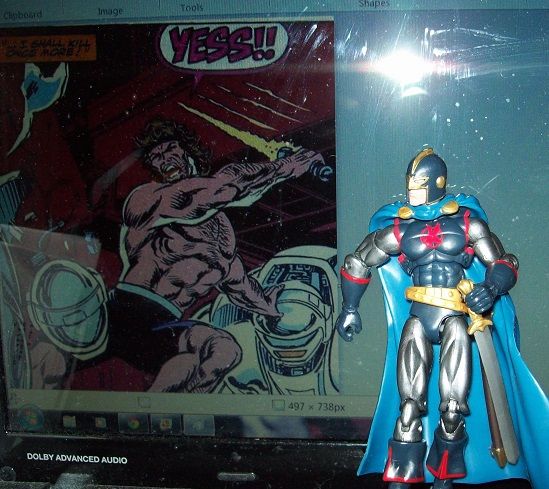 I love comic books.