Starfox joins the Shelf Avengers! And he's a hit with the girls.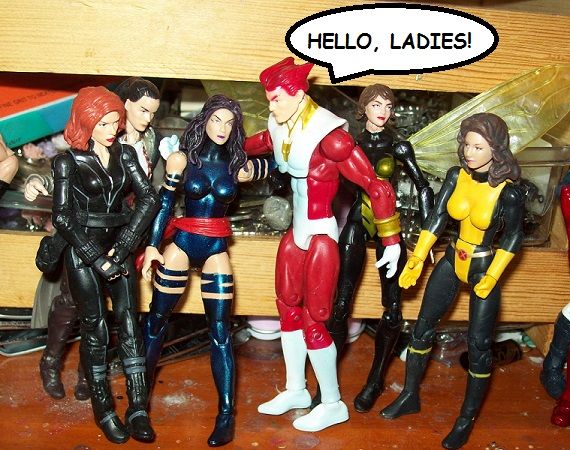 He's so cute.

Well, crap. Lauren Bacall died last night. I wonder who the third celeb to die this week will be...:(

Headed to D.C. for the rest of the week with Mom and Aunt Pauletta. Should be fun! We're going to museums, the Kennedy Center to see The Lion King, a Nats game, and celebrate Katie's birthday at one of her favorite D.C. restaurants.