Spent four days in D.C. with Mom and Aunt Pauletta. Lots of photos behind the cut!


Day one- Smithsonian Museum of American History.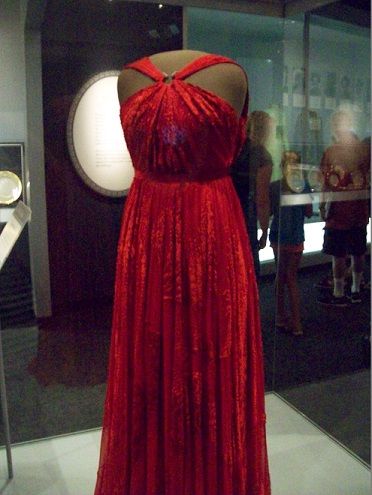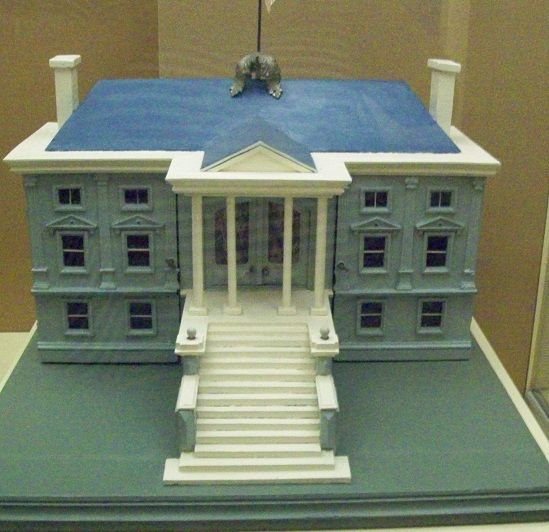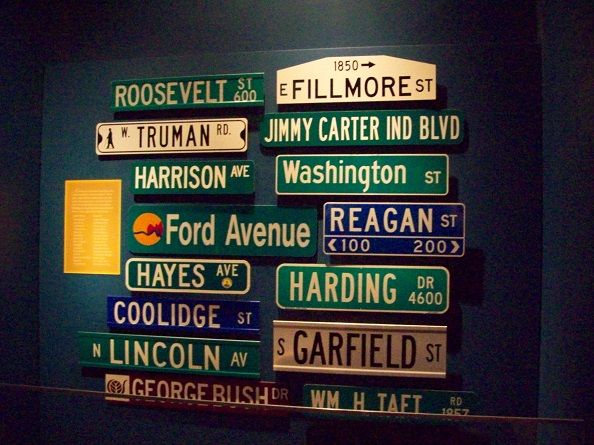 Smithsonian Castle: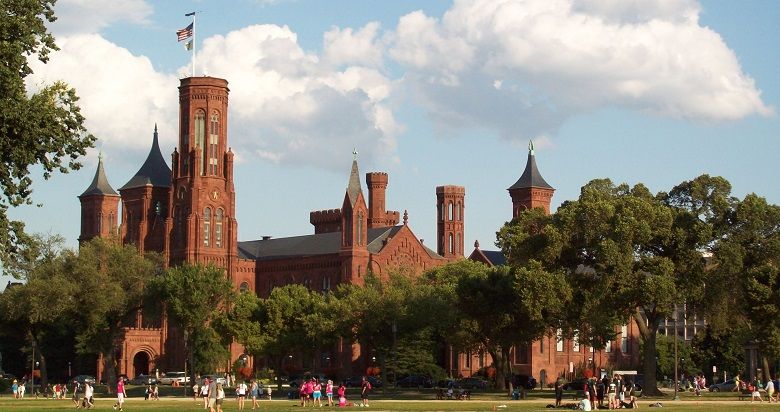 The gardens around the museums were gorgeous. This was my favorite flower- the Golden Shrimp Flower!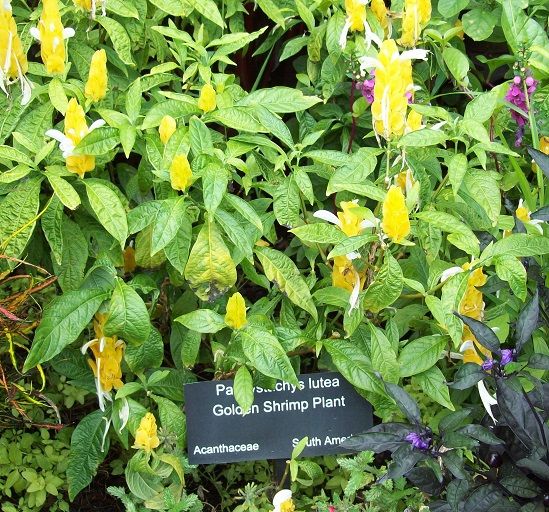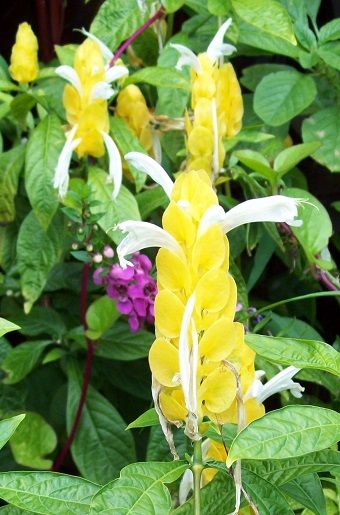 Day 2 was the Newseum and The Lion King at the Kennedy Center.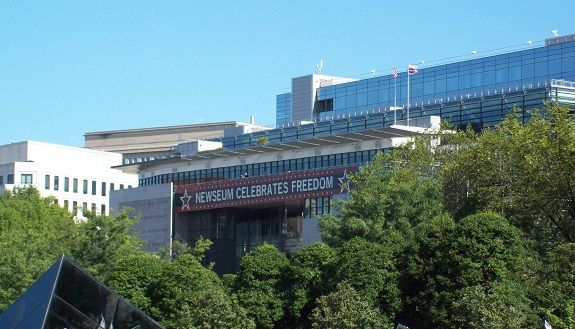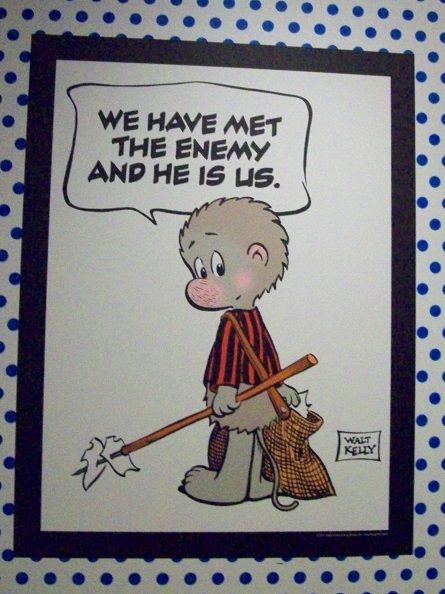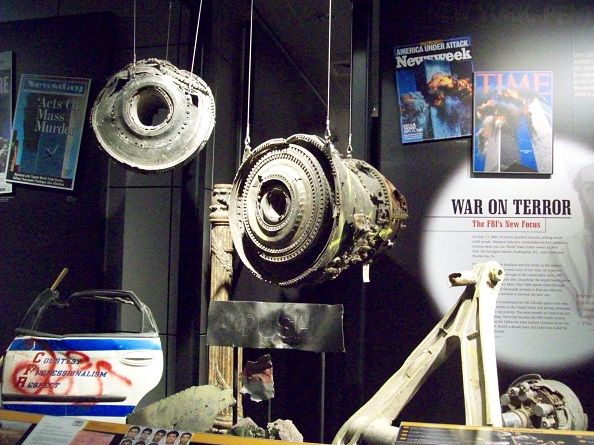 The front pages the day of my visit: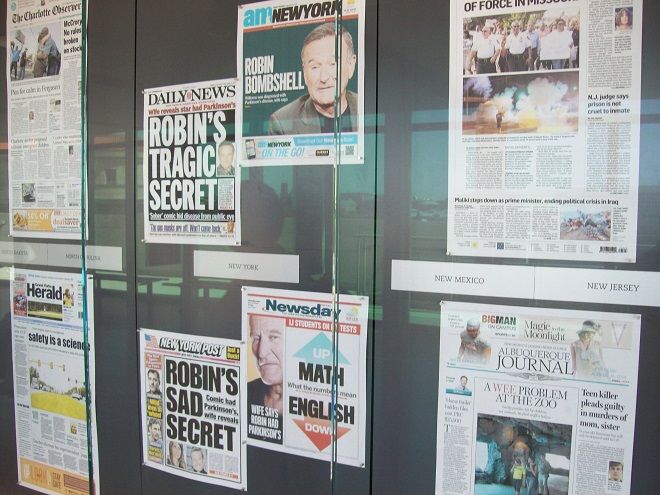 Kind of a big deal.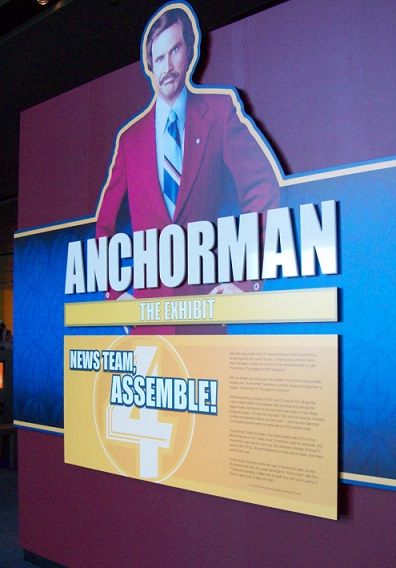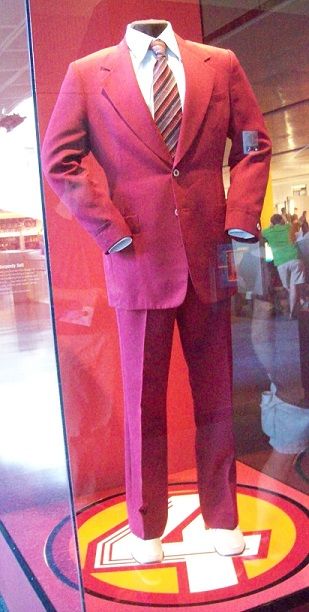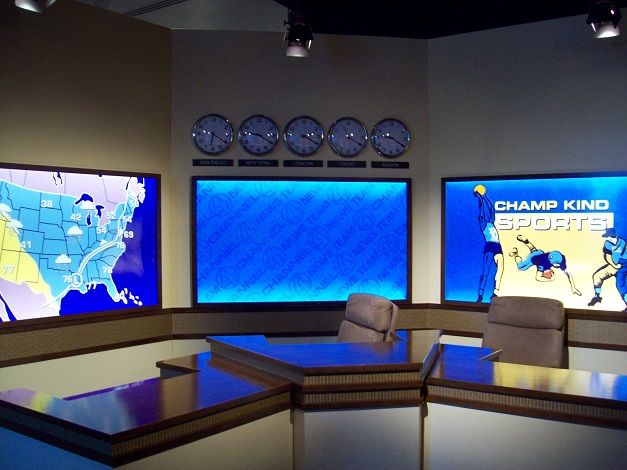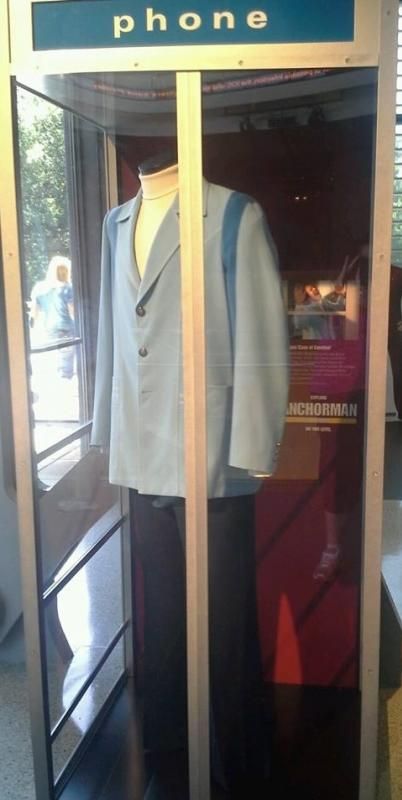 A glass case of emotion!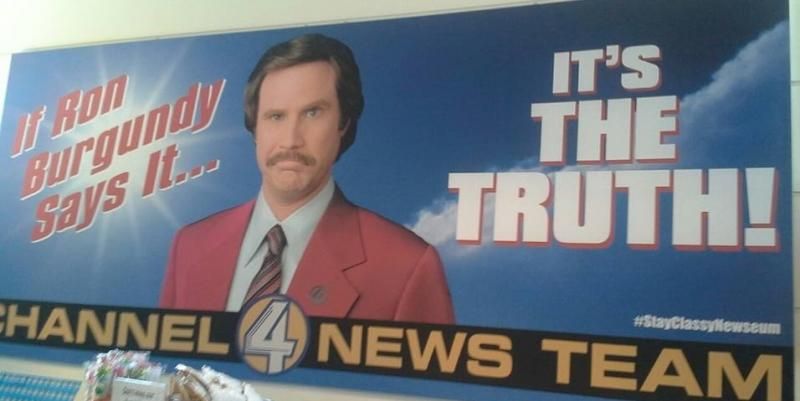 A Segway Parade outside the Newseum!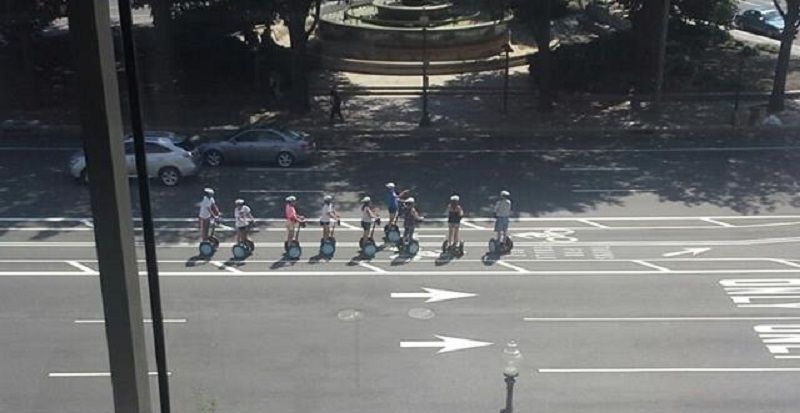 I'd never been to the Kennedy Center. It was awesome.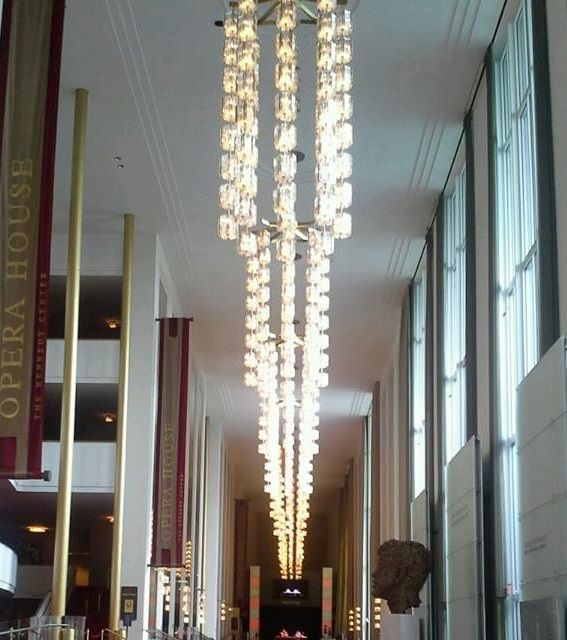 I loved The Lion King! It was gorgeous and so much fun. I loved the use of masks and puppets.

Day three was the Natural History Museum and a Nats game. We saw a 3-D/IMAX film about Jerusalem, which was narrated by Benedict Cumberbatch. It was a lovely film. The museum was really too crowded to enjoy that day. I almost had a panic attack and had to leave early. I managed to see the gems exhibit.

The Nats game was fun. It looked like they were going to lose, but they rallied and beat the Pirates 4-3.

Last day we celebrated Katie's birthday at Cuba Libre. Lots of great traditional and modern Cuban food! And a lot of rum. We were stuffed.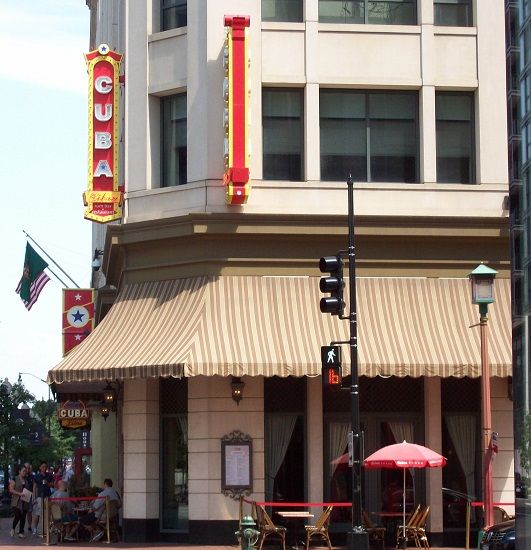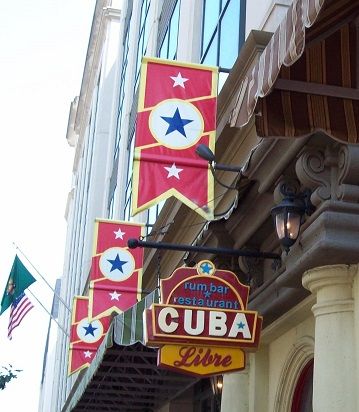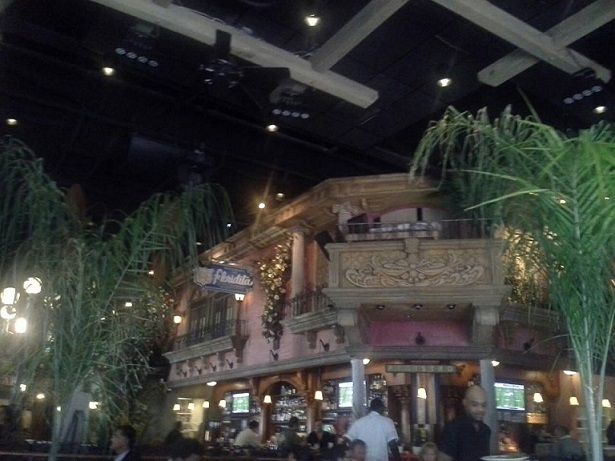 It was a fun weekend, but I'm exhausted. I must have walked about 15 miles!